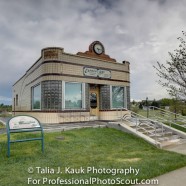 May

16
Tags
Related Posts
Share This
Lakewood Heritage Park – Lakewood, CO
Lakewood Heritage Park
Lakewood, CO
Scouting photographs from this location:
Click on the image to click through all the available images.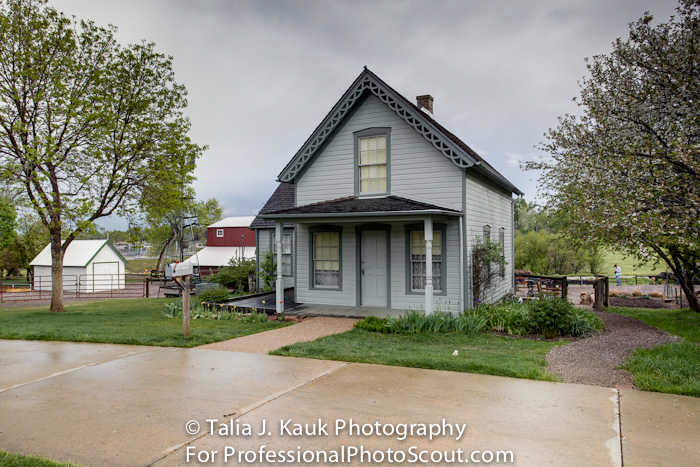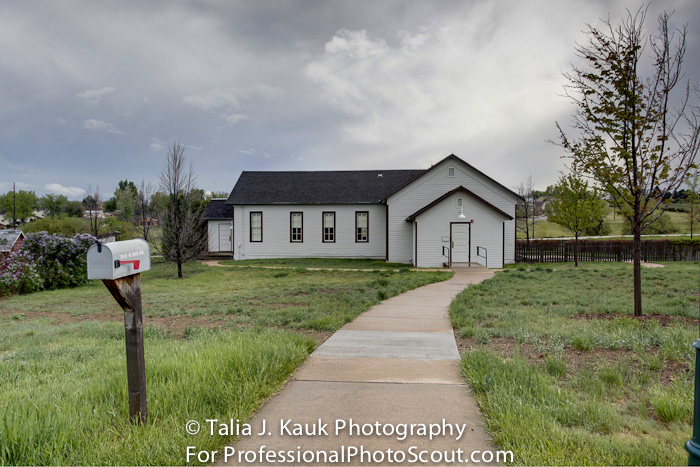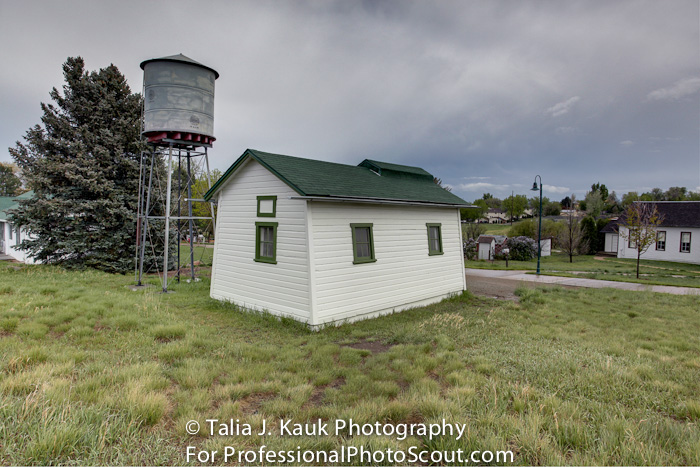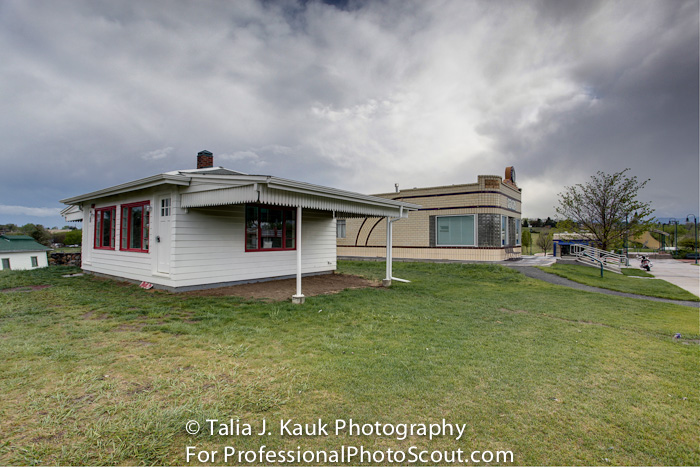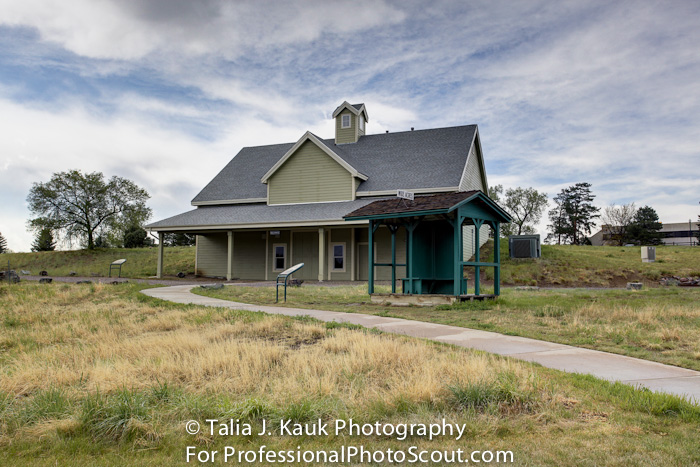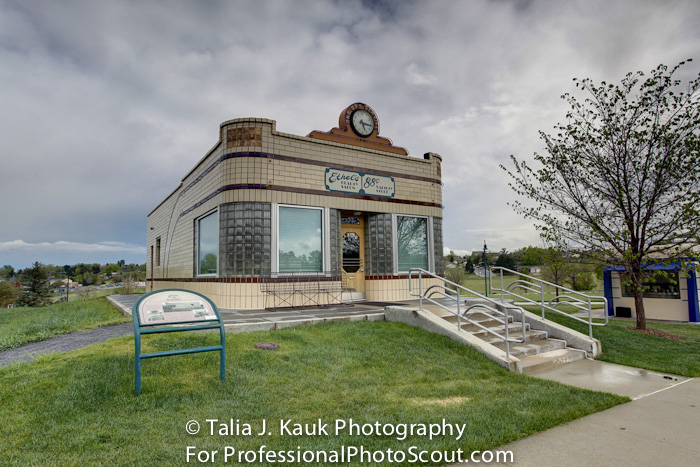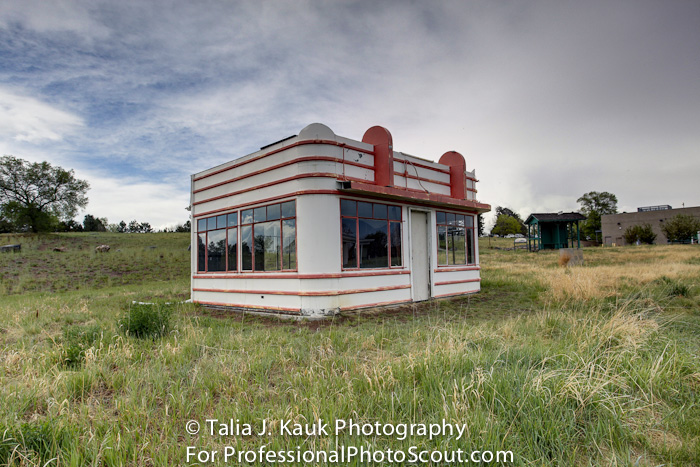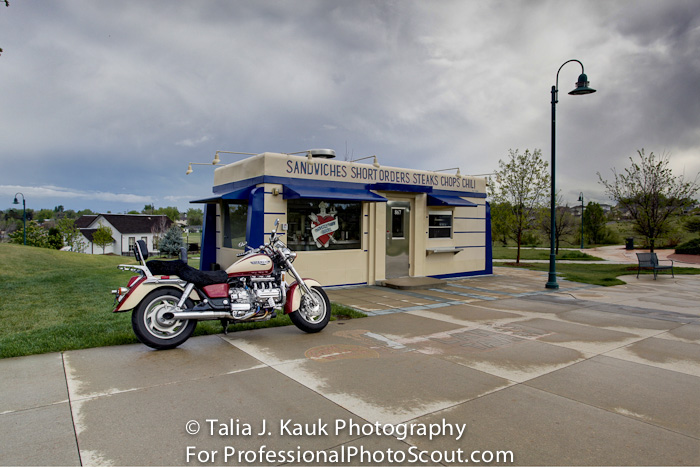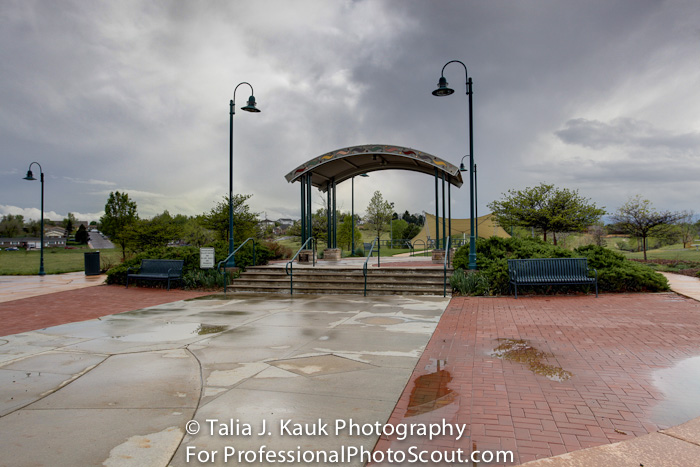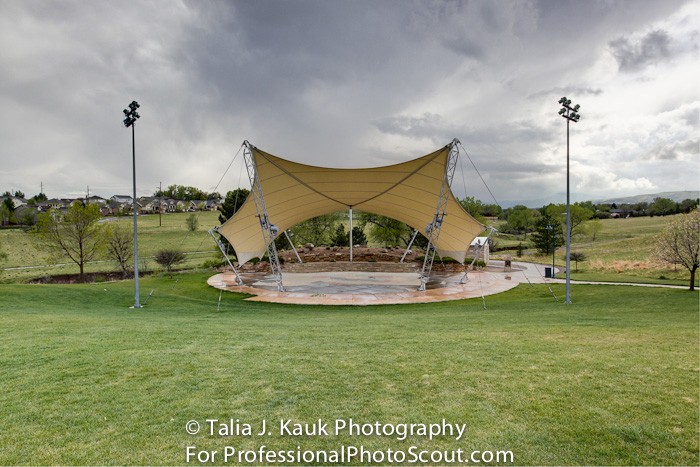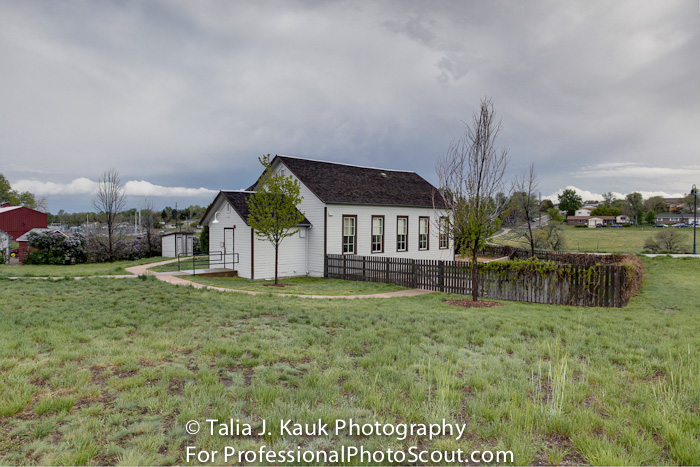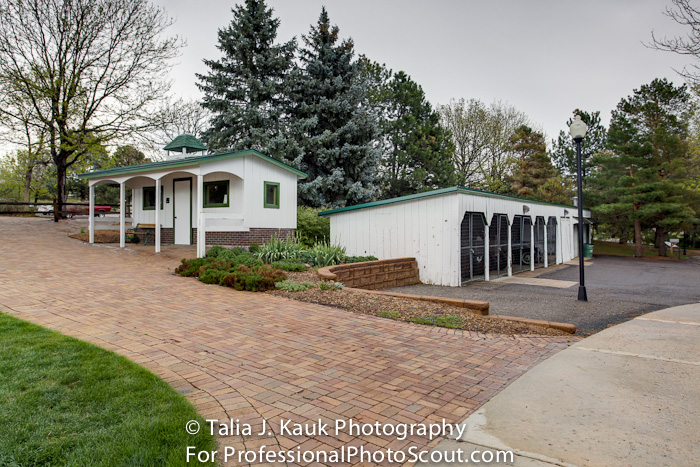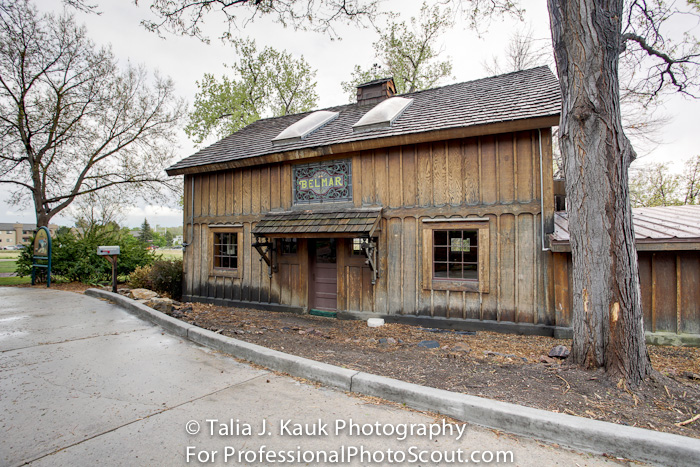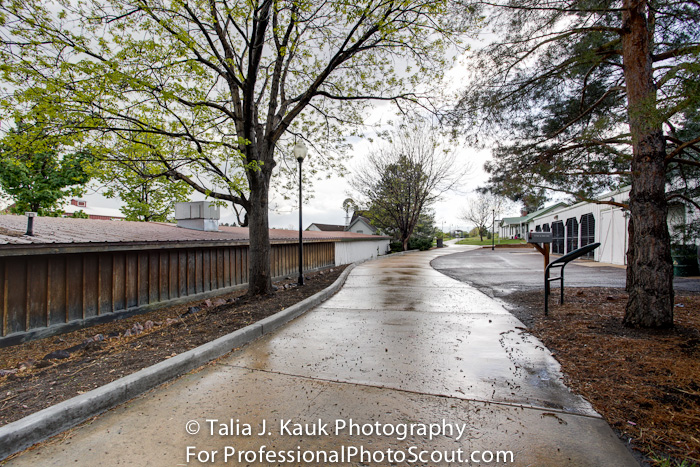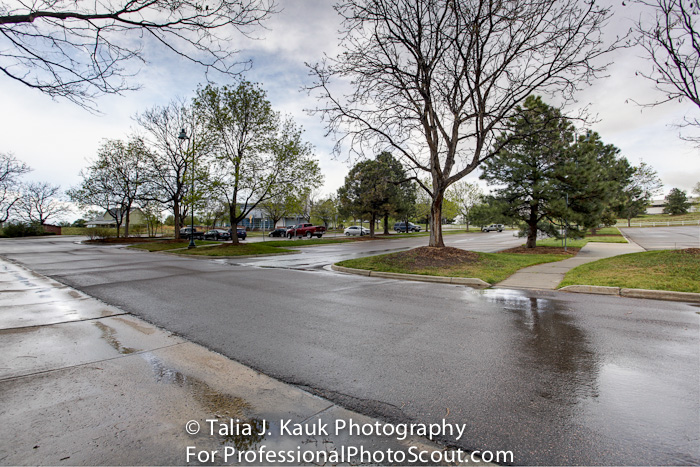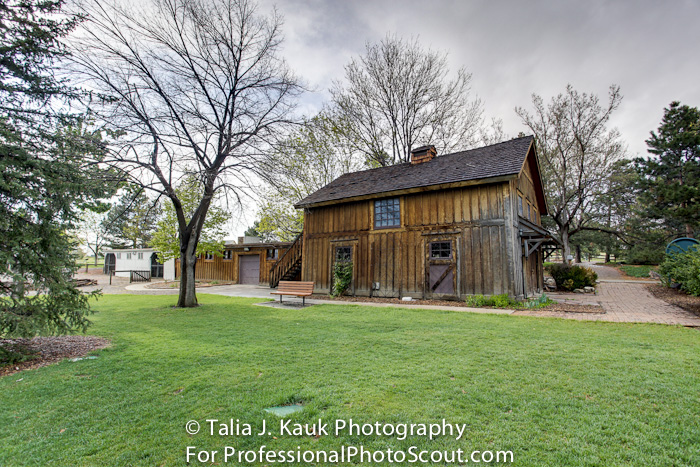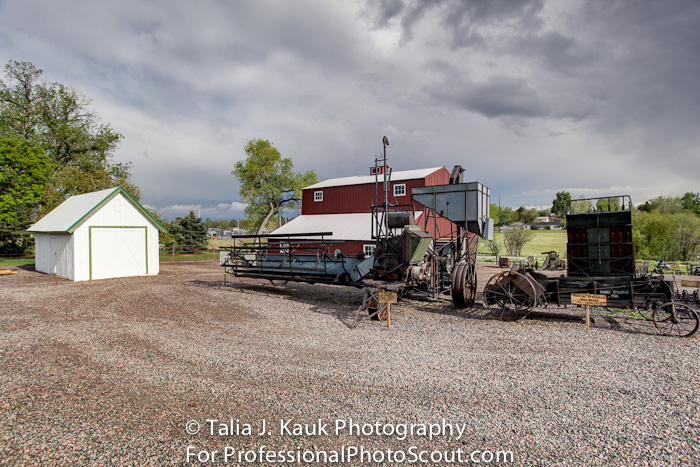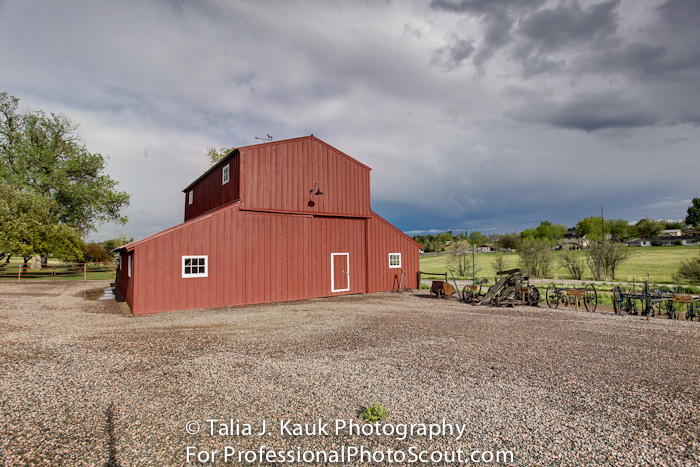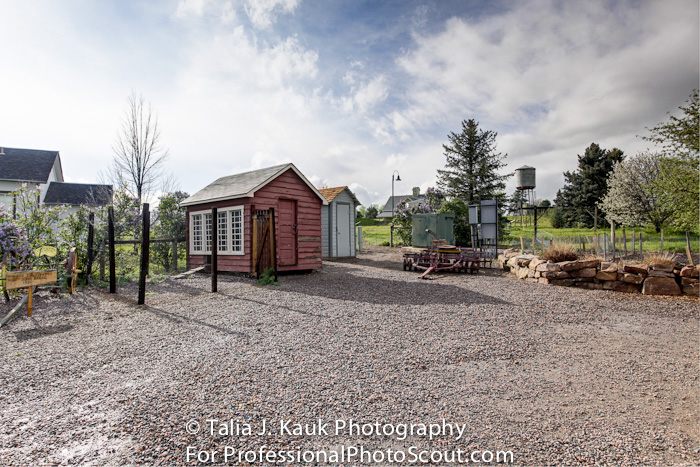 General Description:
This park has 10 historic buildings and lots of open space. There is an open air amphitheater and Kountze Lake is nearby. The historic part of the part has several types of historic buildings including a 50s type diner, an abandoned gas station, a farm house, and a barn. There are some great paths, trees, and benches around to work with as well.
Photographic Highlights:
Historic Buildings
Farm Equipment
Amenities:
Bathrooms
Parking and Accessibility:
There is a large paved parking lot at the Lakewood Heritage Center. There area paved paths throughout the entire area. This is a very accessible location.
Hours of Operation:
Still trying to find the actual hours for this park. I imagine that this is part of the Lakewood Park System, but I am not sure just yet.
Restrictions:
You may be asked for a permit for some photo activities. You can coordinate the permit through the City of Lakewood offices.
 Map of the Area:
Nearby Areas:
Kountze Lake – Lakewood, CO