Hutchinson Park – Denver, CO
Hutchinson Park

Denver, CO

Scouting photographs from this location:
Click on the image to click through all the available images.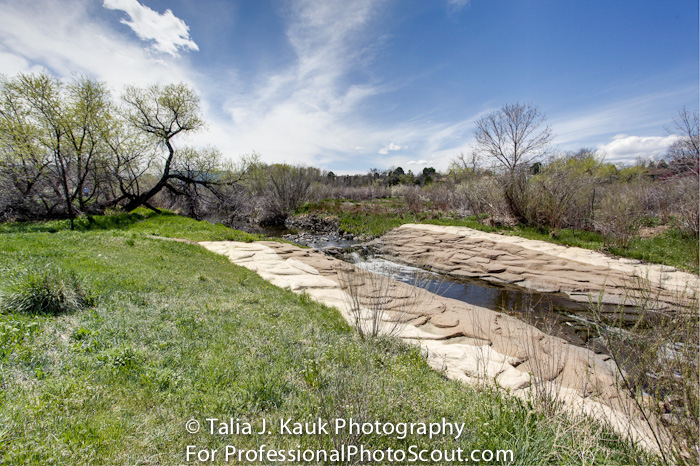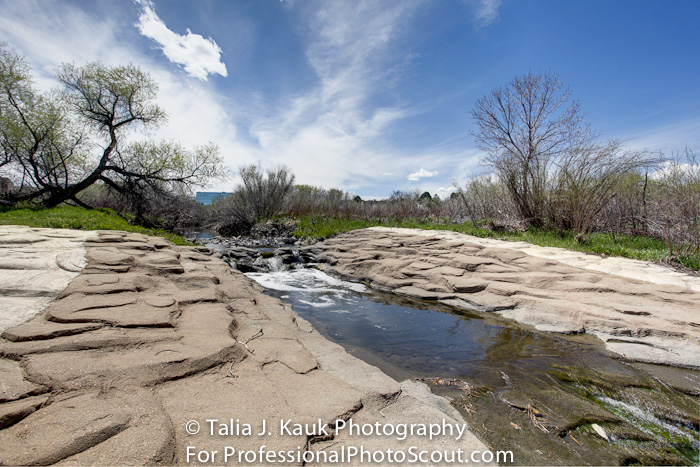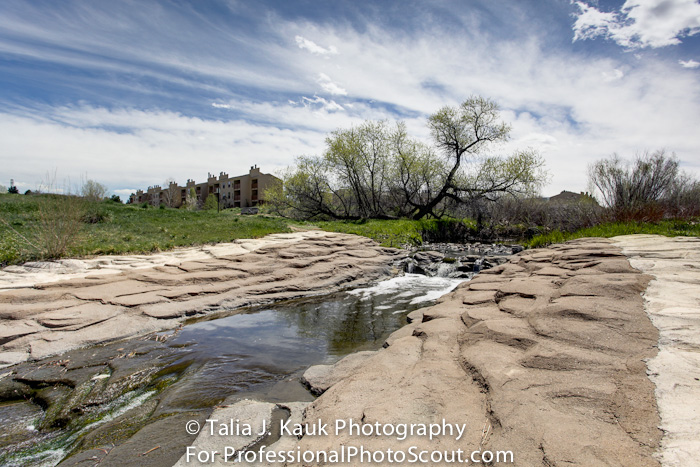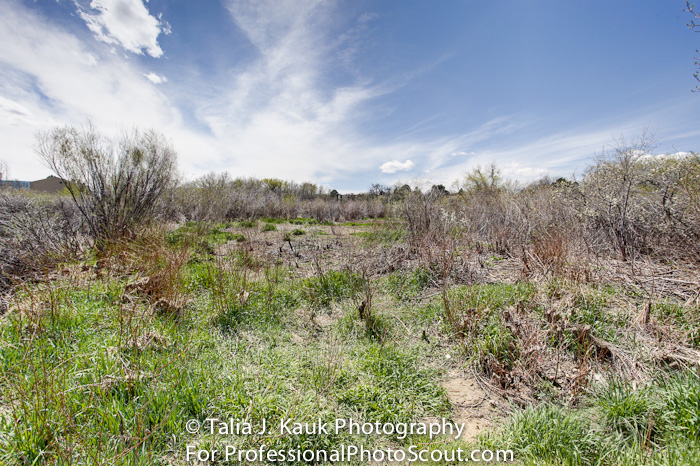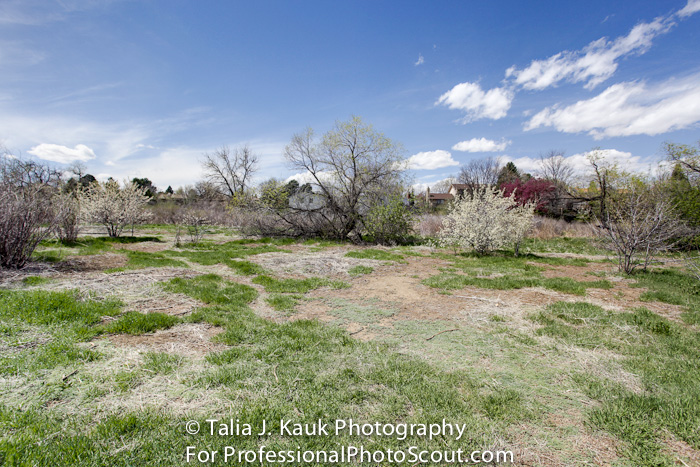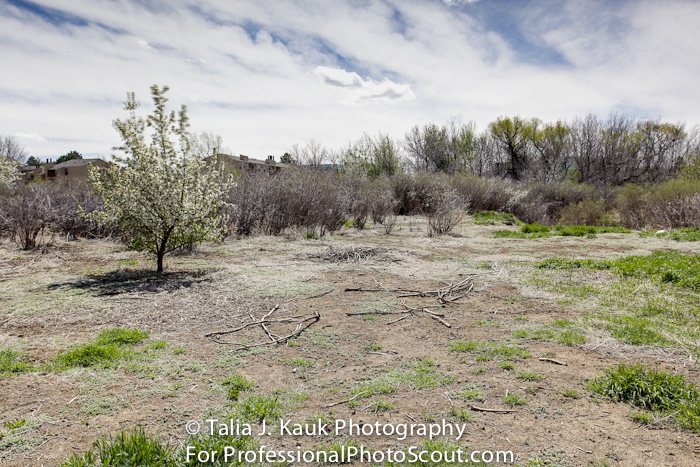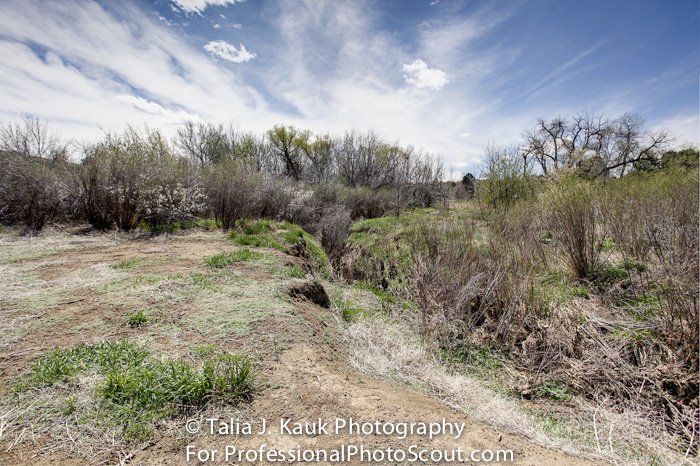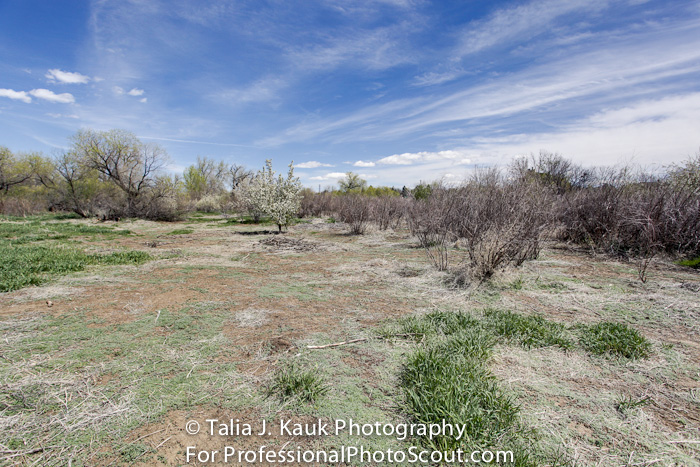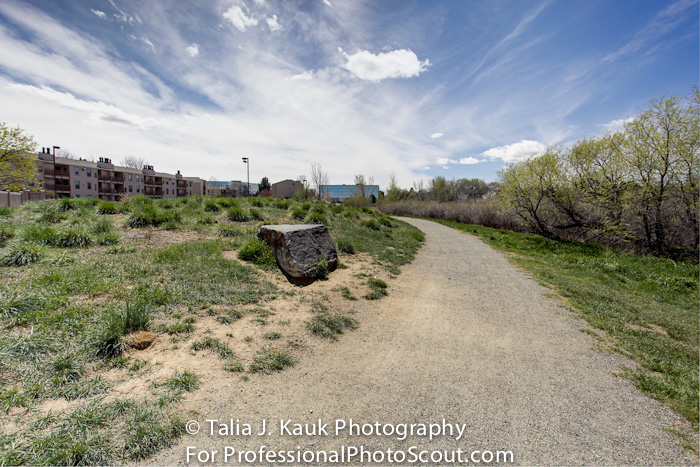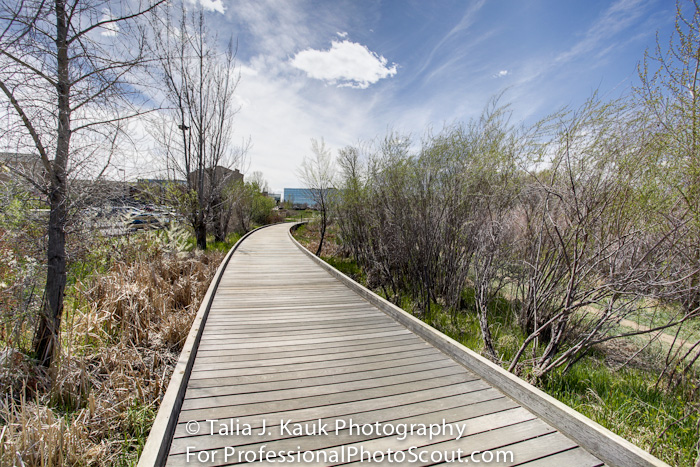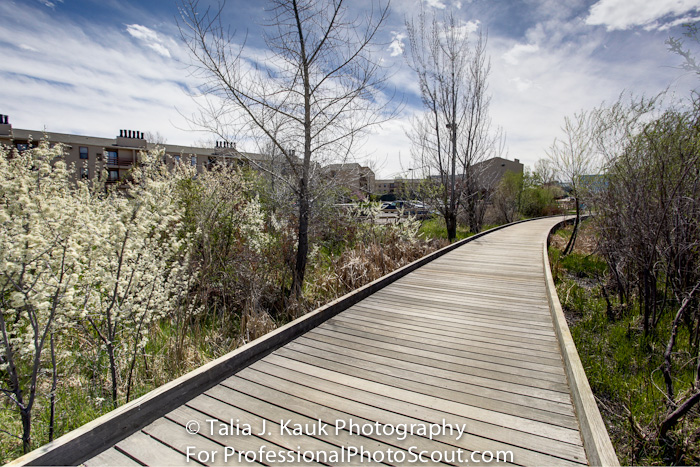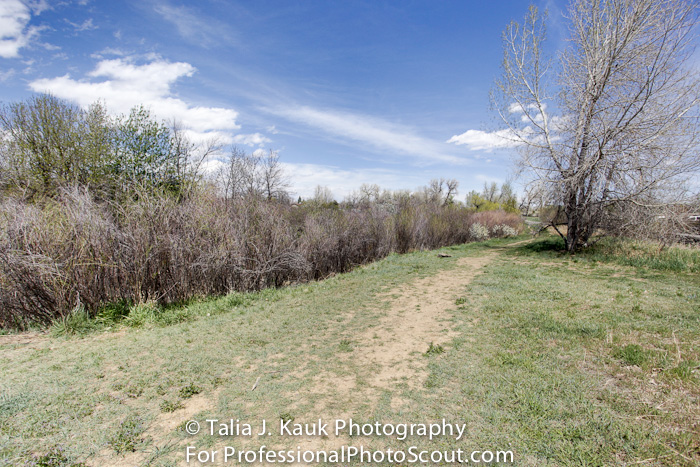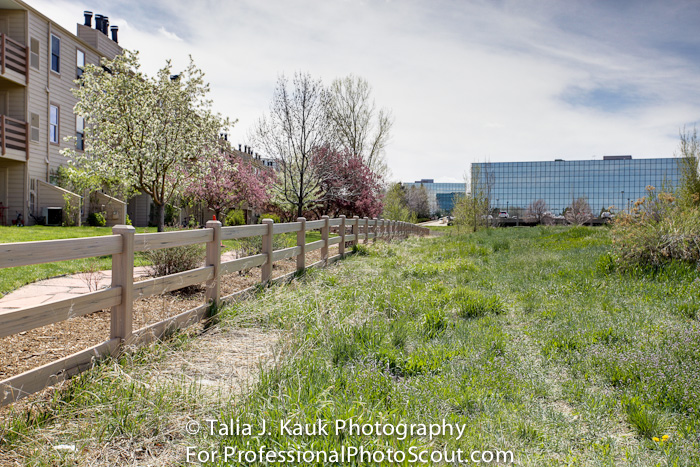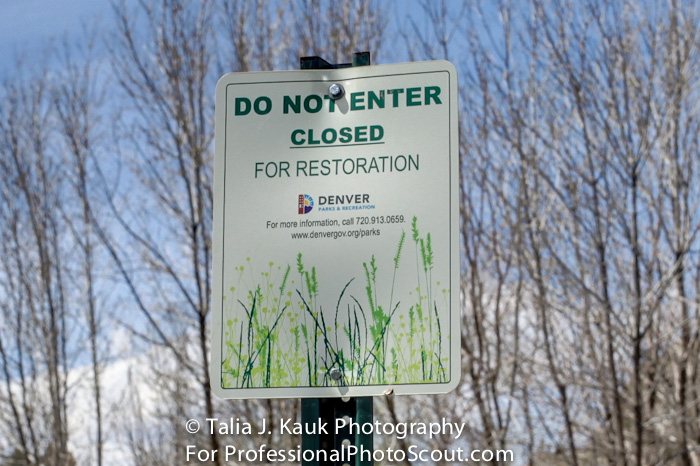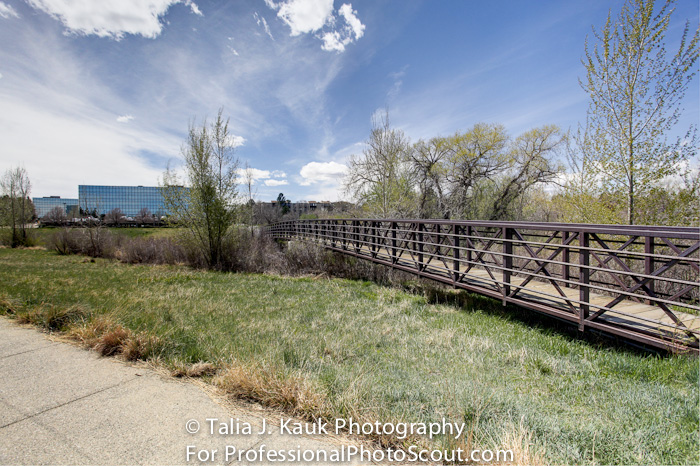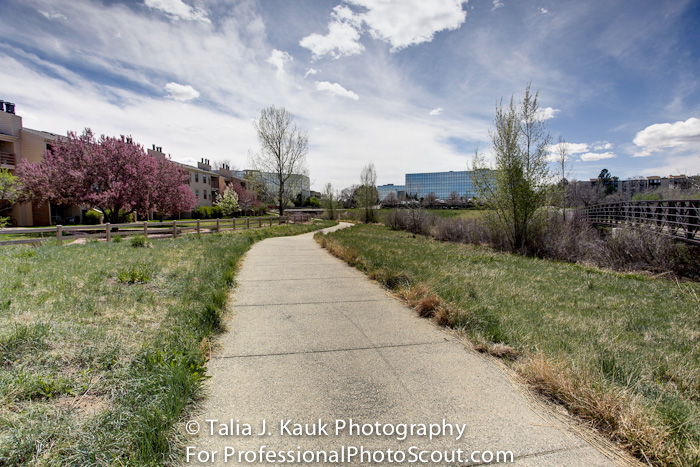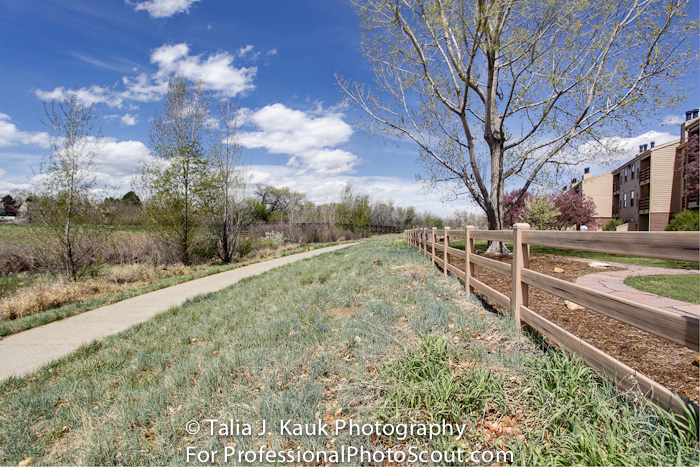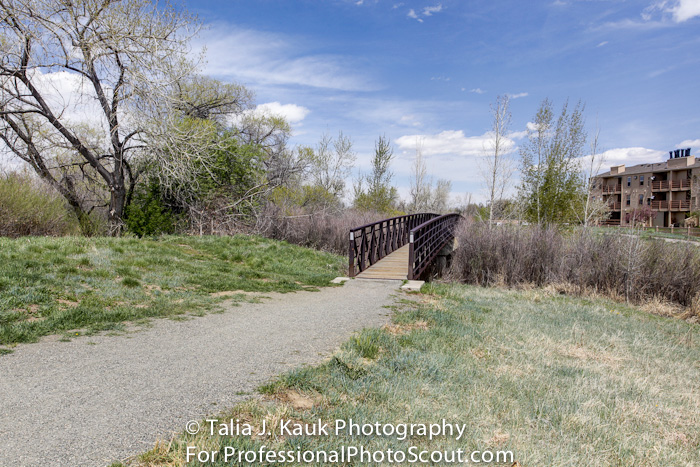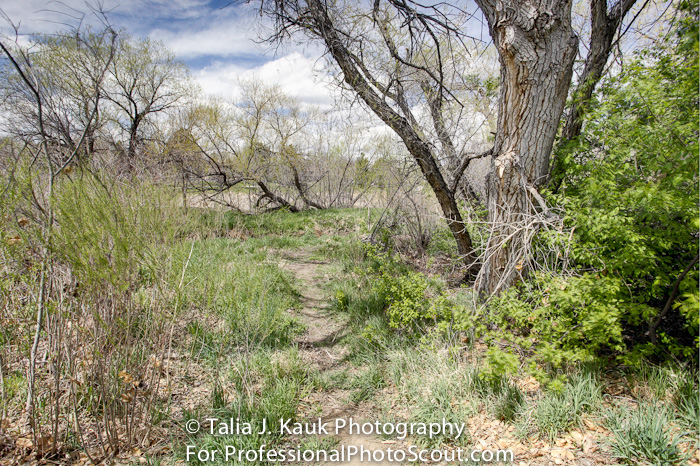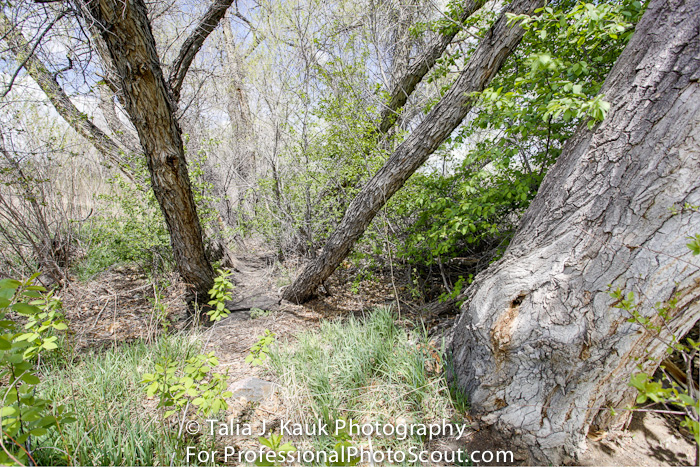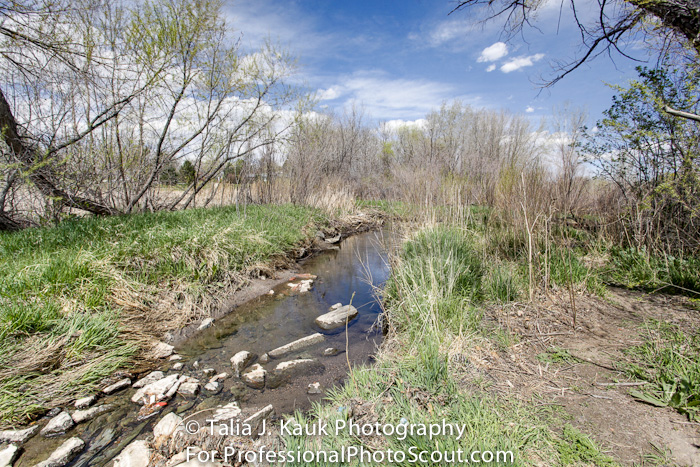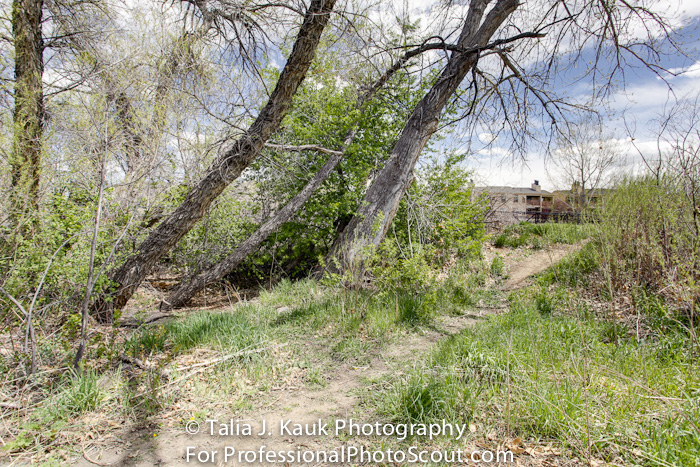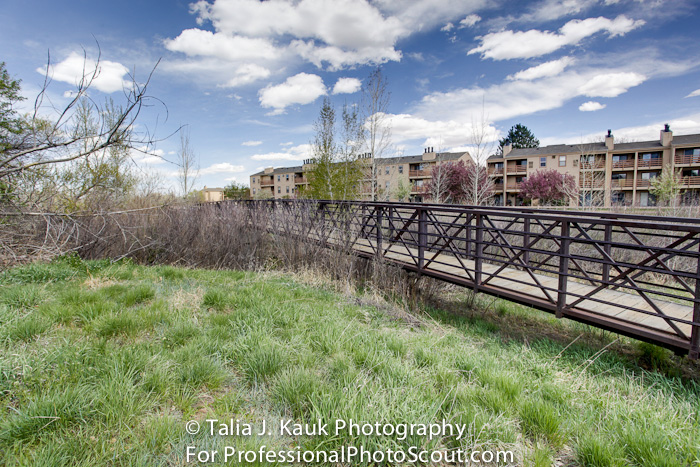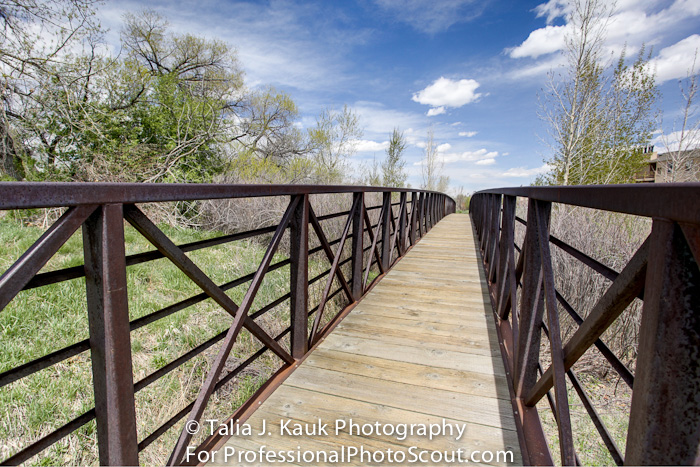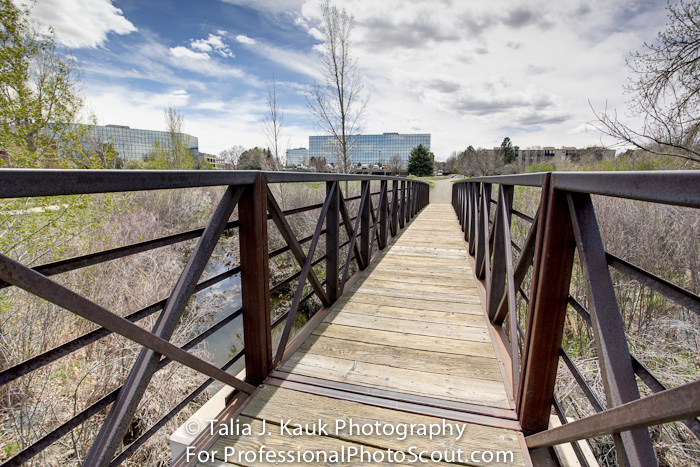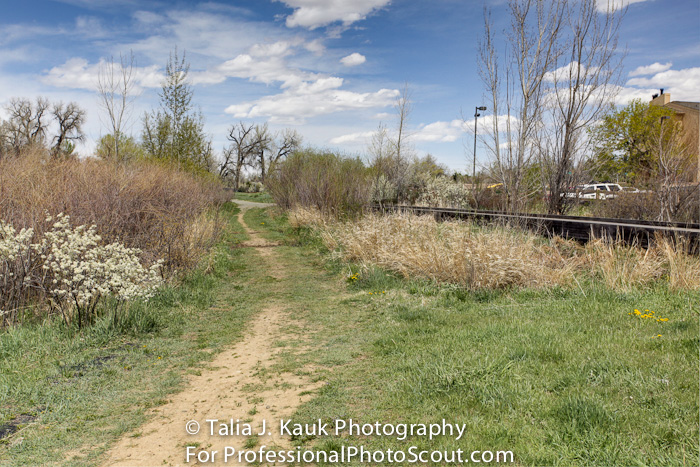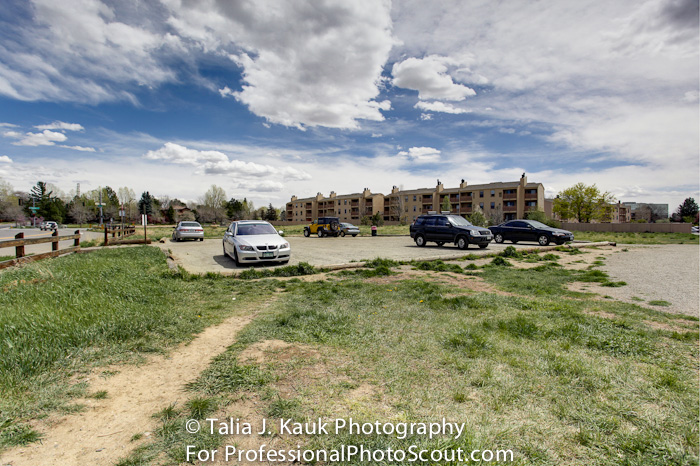 General Description:
This park is an established City of Denver park, but much of it is more overgrown than the James A. Bible Park that is just to the north.
Much of the area is off limits at the moment because the area is closed for restoration. The area along the creek, in particular, is off limits for the time being. There is a beautiful section of Goldsmith Gulch in this area that has man made steps along the edge. The restoration area has open areas covered with branches and other plant material. There are trees surrounding these spaces and could look very interesting in a photograph. The area along the wooden path is open, though, and could give someone a lot to work with.
This area is not as groomed as the neighboring parks and could offer contrast to those spaces for variety.
Photographic Highlights:
Large Weedy Areas
Goldsmith Gulch Creek Area
Wooden Foot Path
Dirt Trails
Metal and Wood Bridge
Amenities:
Nothing available. See James A. Bible Park for the closest amenities.
Parking and Accessibility:
Small parking area on the north side along Cornell Avenue.
Hours of Operation:
5am – 11pm
Restrictions:
This is a well used park with lots of other people around.
City and County of Denver Park
Dogs must be on a leash.
No alcohol allowed except for 3.2 beer.
No marijuana allowed.
No glass containers allowed.
No weapons or fireworks.
No loud music or noise. No disturbing the peace.
Sale of goods or services requires a Parks and Recreation Permit.
No camping, tents, or unpermitted structures.
Motorized vehicles allowed only on roads and parking areas.
Large gatherings require a permit: Call Permit Office at (720)913-0700
Do not attach anything to trees or structures.
Do not damage structures or plants.
Fires and coals in grills only. Grills must be 12" off of the ground.
No feeding or disturbing wildlife. Fishing requires a license.
For a complete copy of Park Rules and Regulations see Denvergov.org
Denver Parks and Recreation Permit Office: (720)913-0700
Map of the Area
Nearby Areas:
Goldsmith Gulch