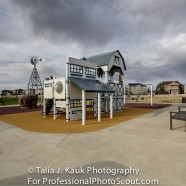 May

04
Tags
Related Posts
Share This
Homestead Park – Aurora, CO
Homestead Park

Aurora, CO

Scouting photographs from this location:
Click on the image to click through all the available images.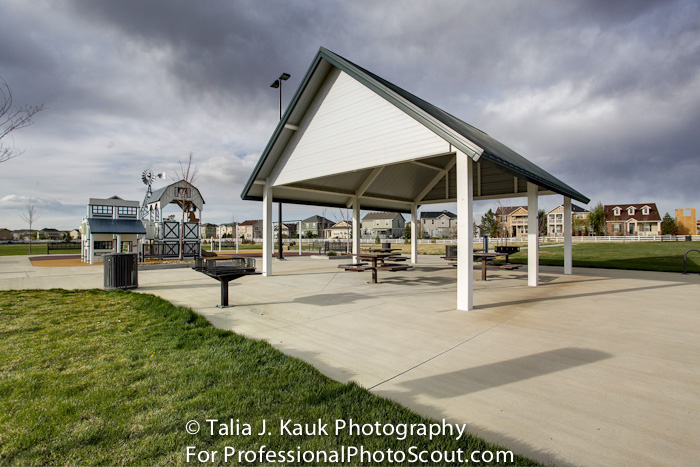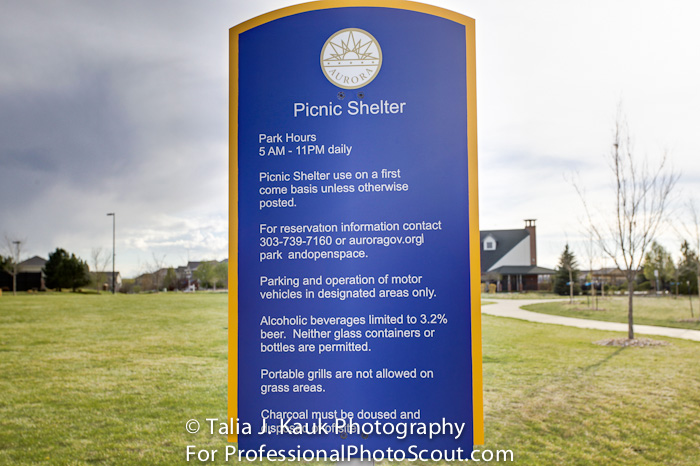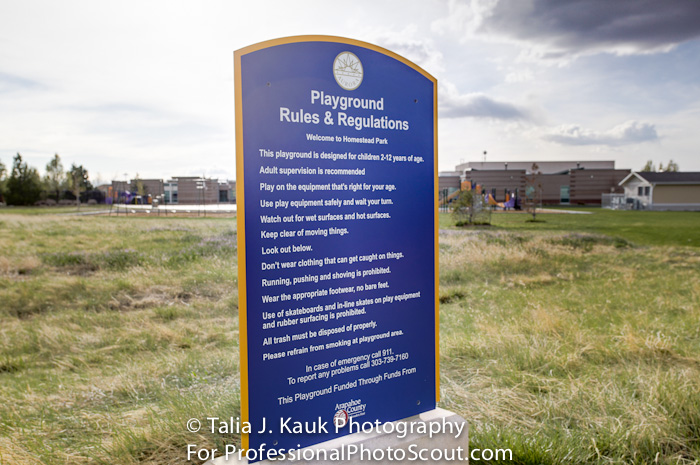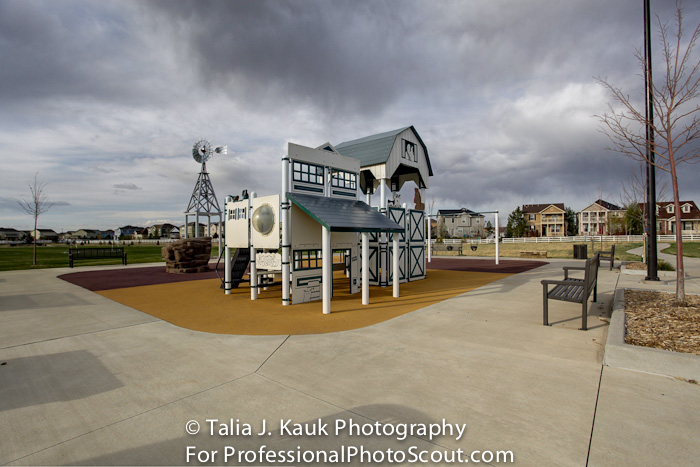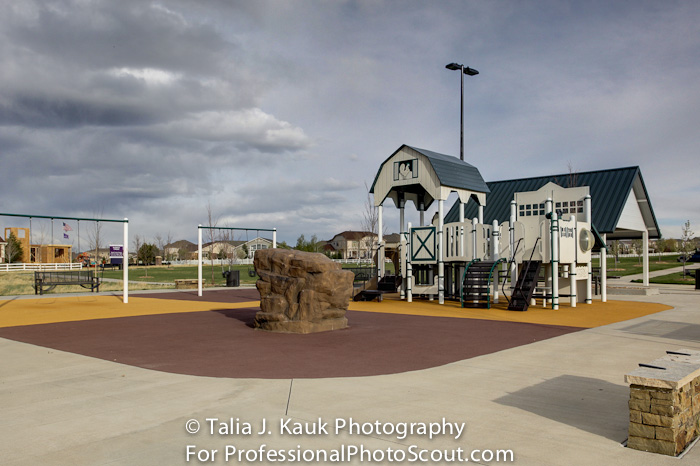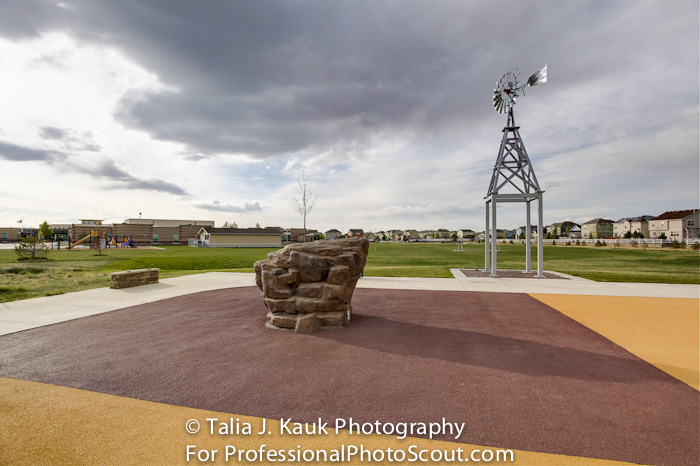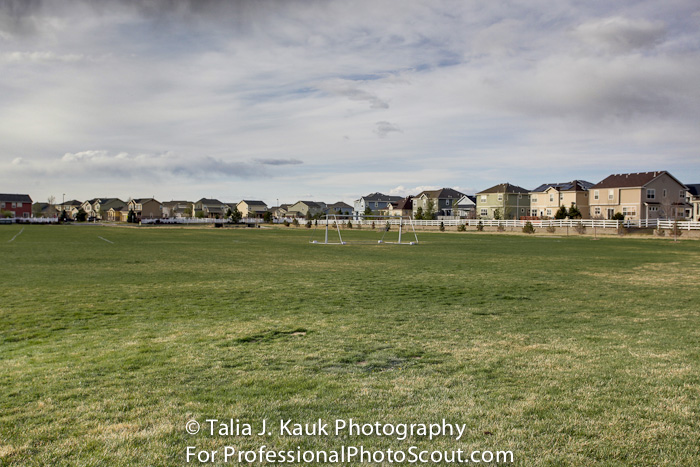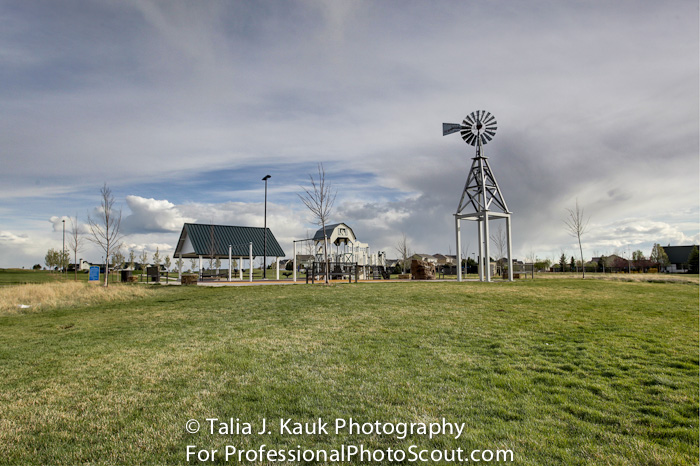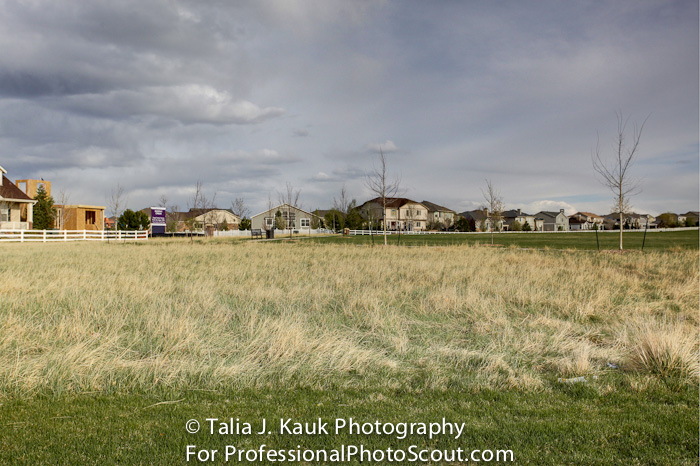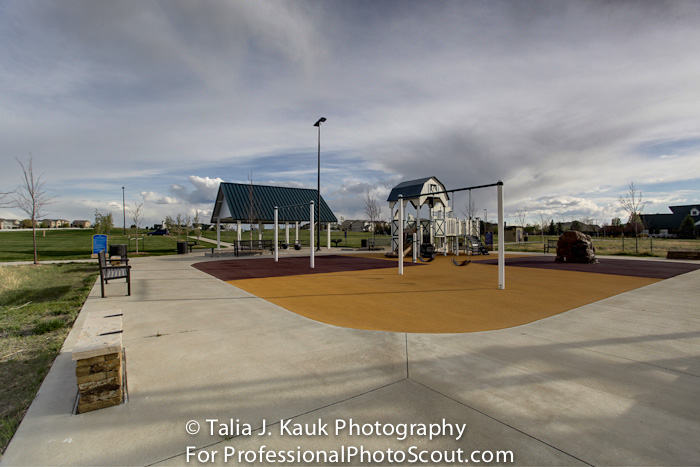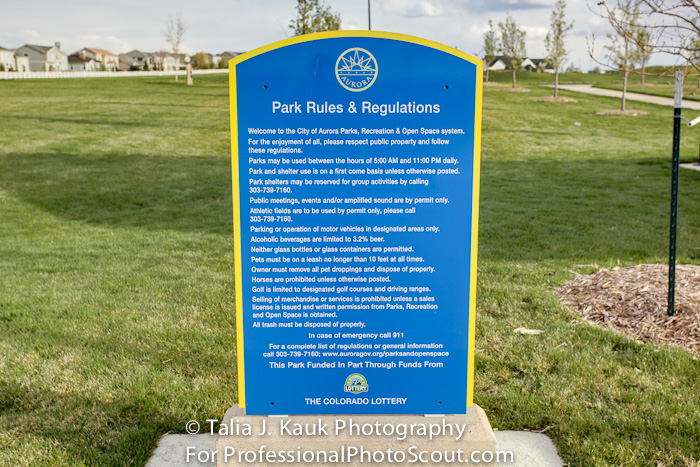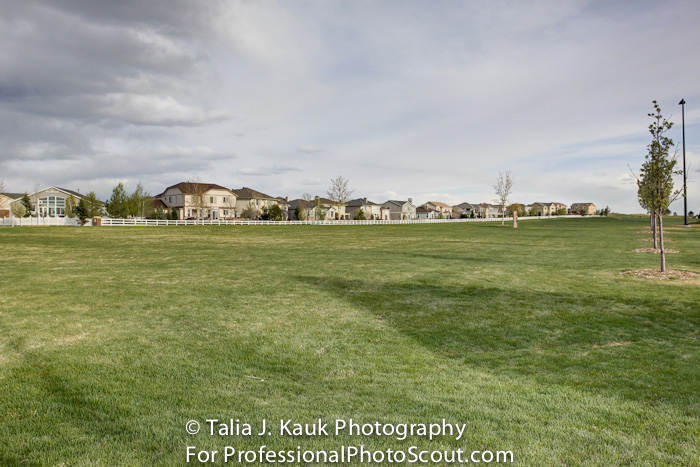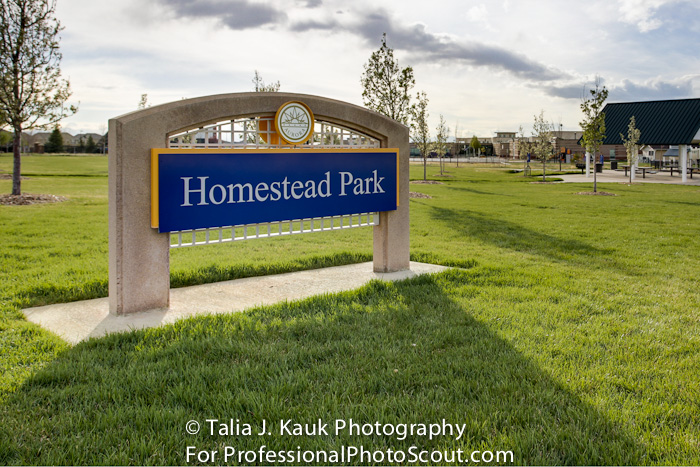 General Description:
This is a small community park next to the Murphy Creek K-8 School. It isn't much, but it could be a very cute place to take a small child for photographs. The playground equipment is well maintained and resembles a painted old homestead. There is a lovely windmill, but it is right next to the playground. There is a large maintained grass soccer field and a large natural grassy area as well. The Murphy Creek Golf course is across the street.
A park from the City of Aurora Parks, Recreation, and Open Space System.
Photographic Highlights:
Windmill
Natural grassy area
Maintained grassy area
Cute painted homestead playground equipment
Amenities:
Bathrooms that may be locked periodically
Parking and Accessibility:
Parking along E. Florida Avenue.
Hours of Operation:
5am – 11pm
Restrictions:
City of Aurora Parks, Recreation, and Open Space
 Map of the Area: