Goldsmith Gulch – Denver, CO
Goldsmith Gulch

Denver, CO

Scouting photographs from this location:
Click on the image to click through all the available images.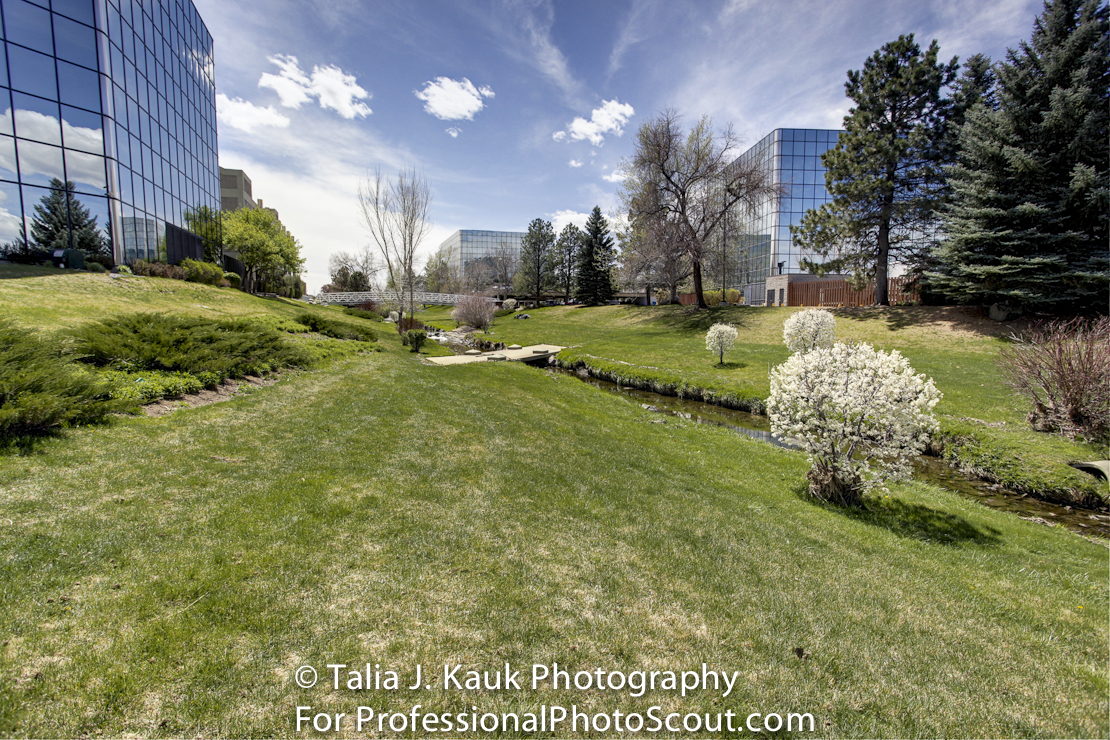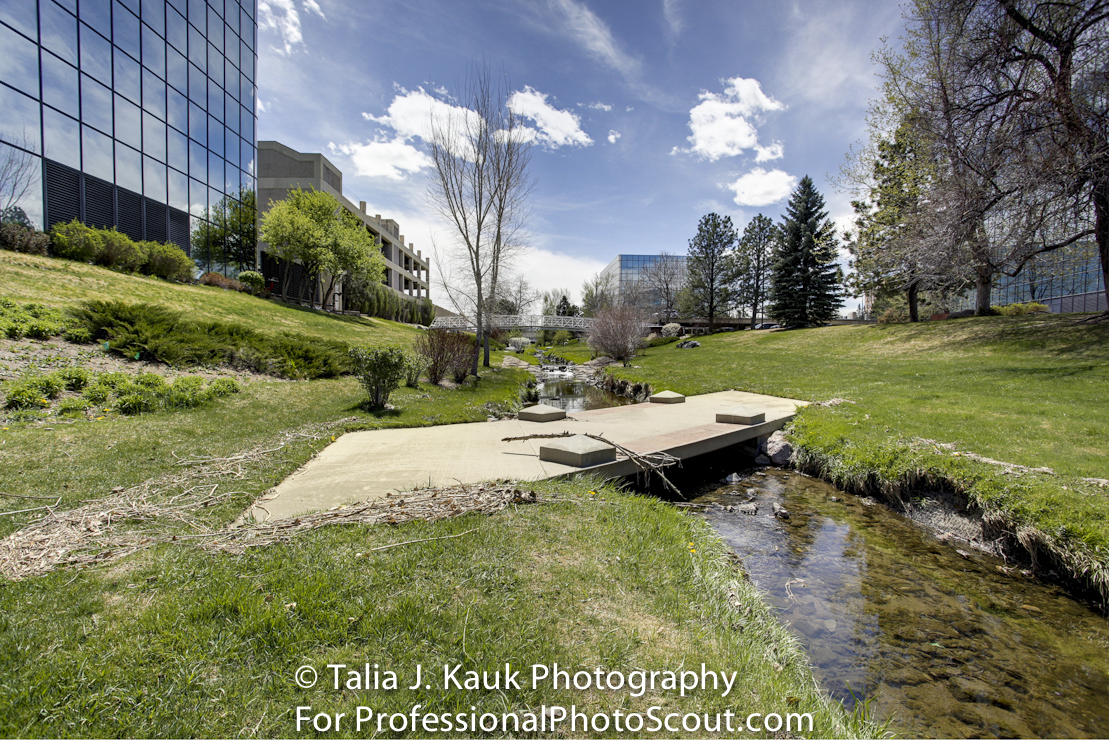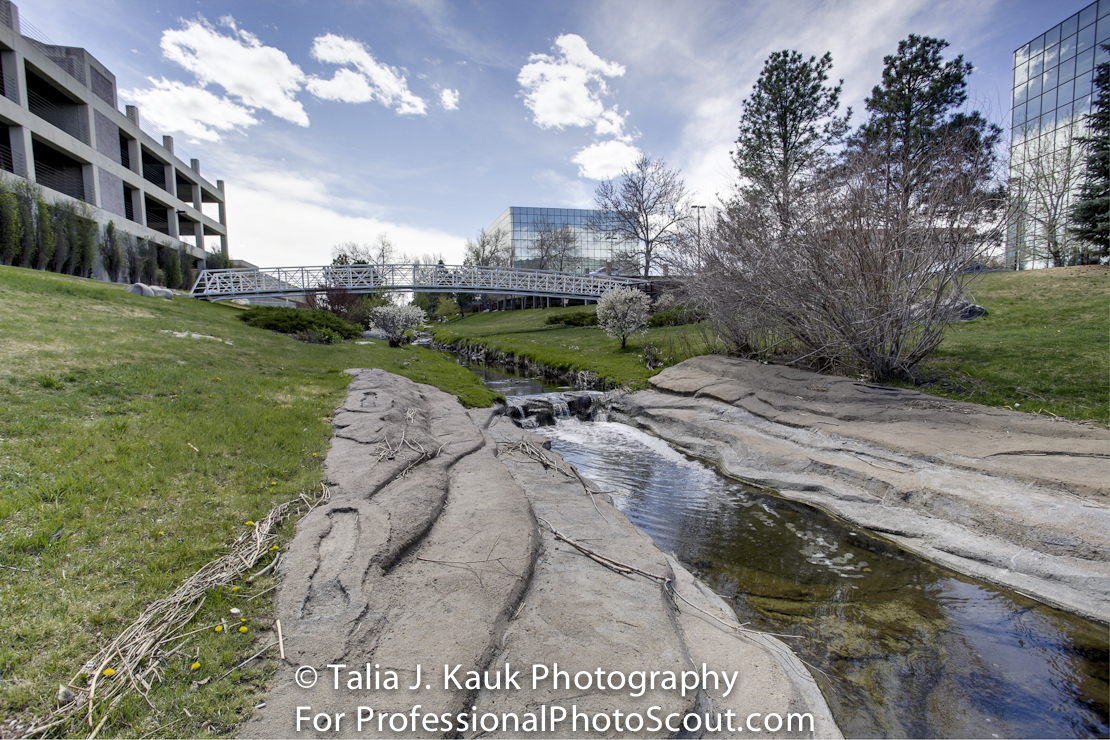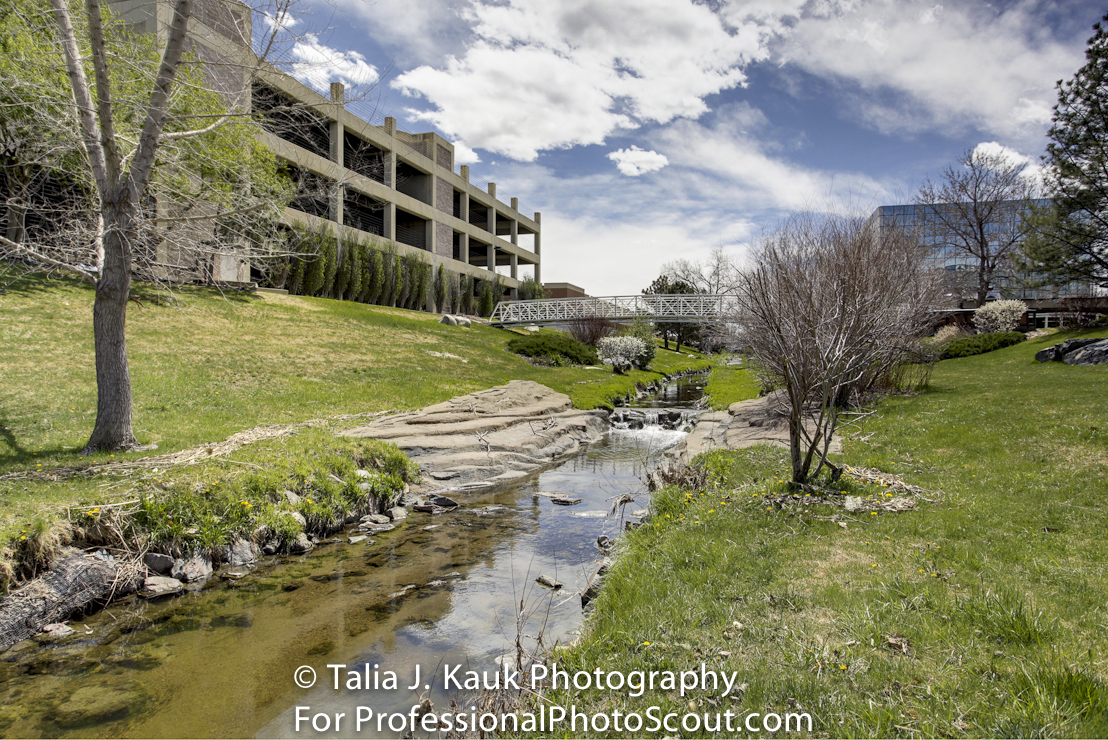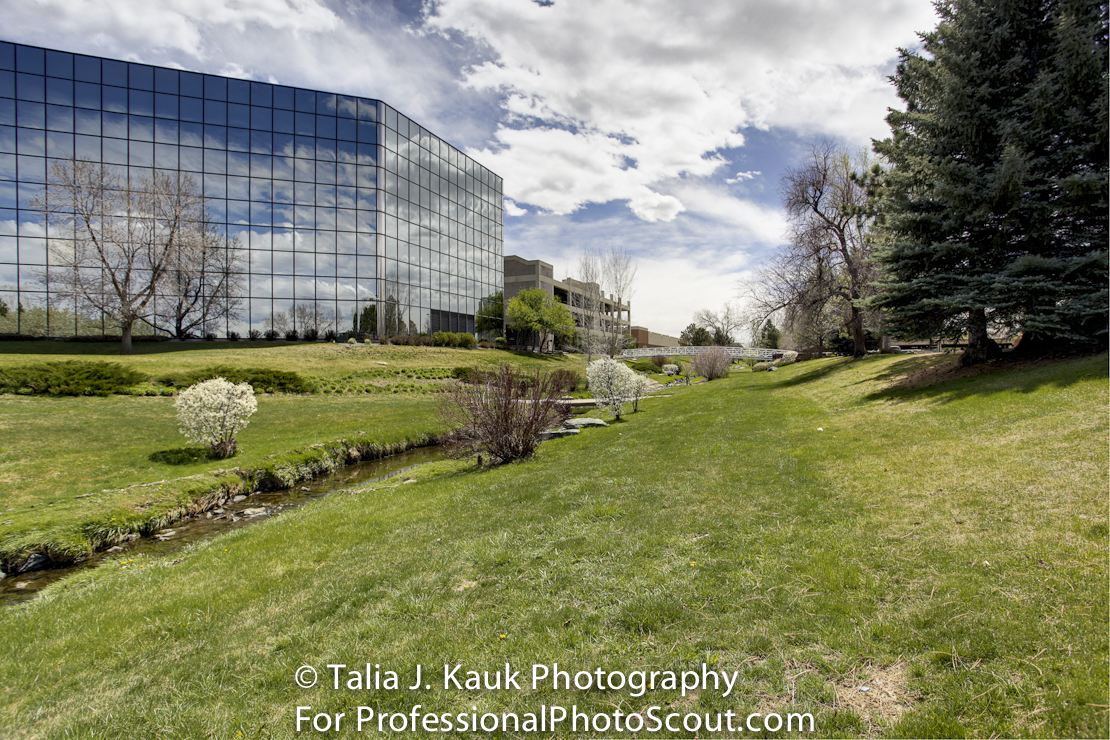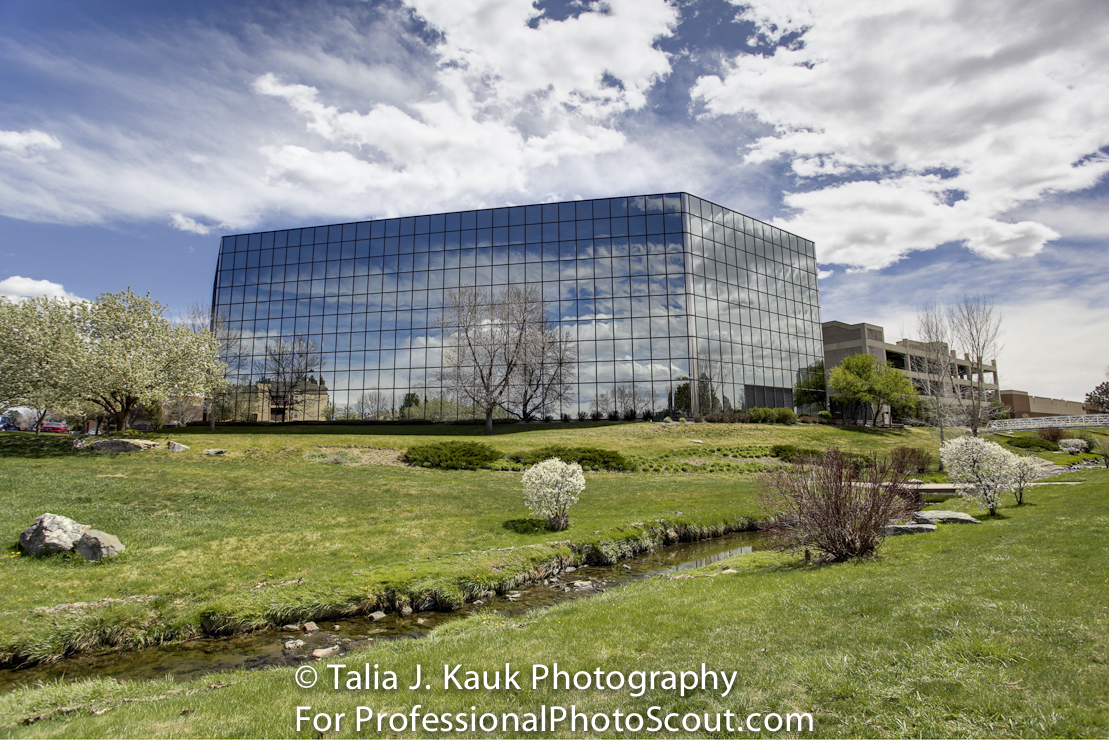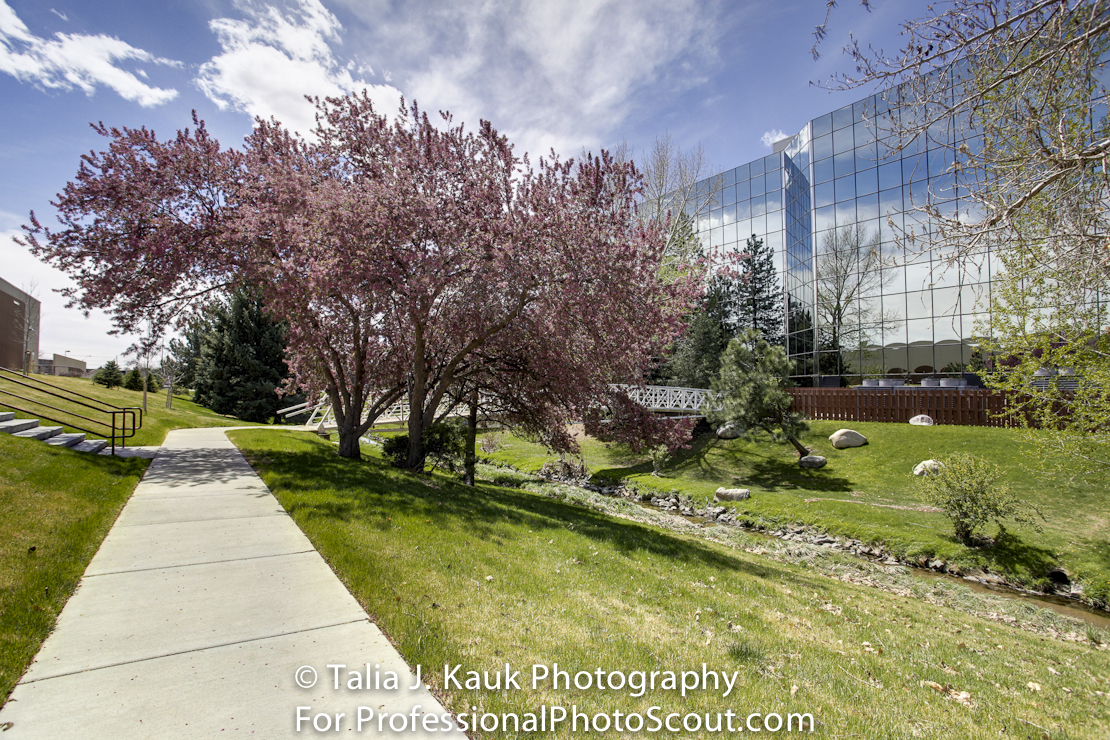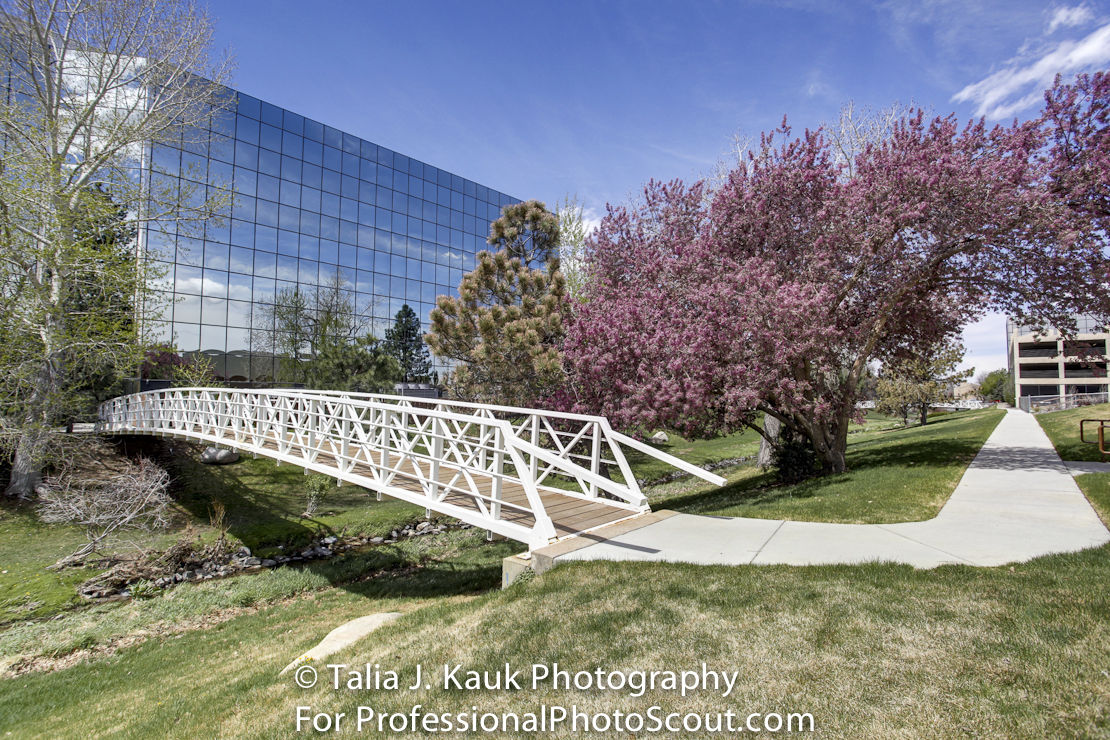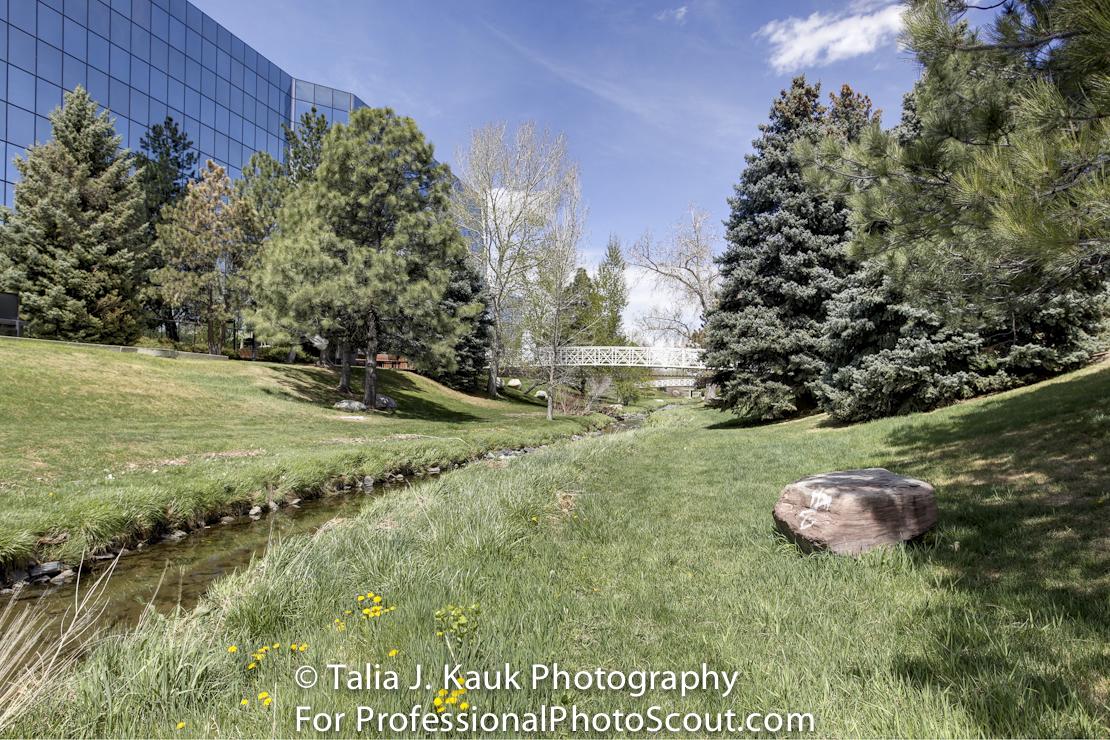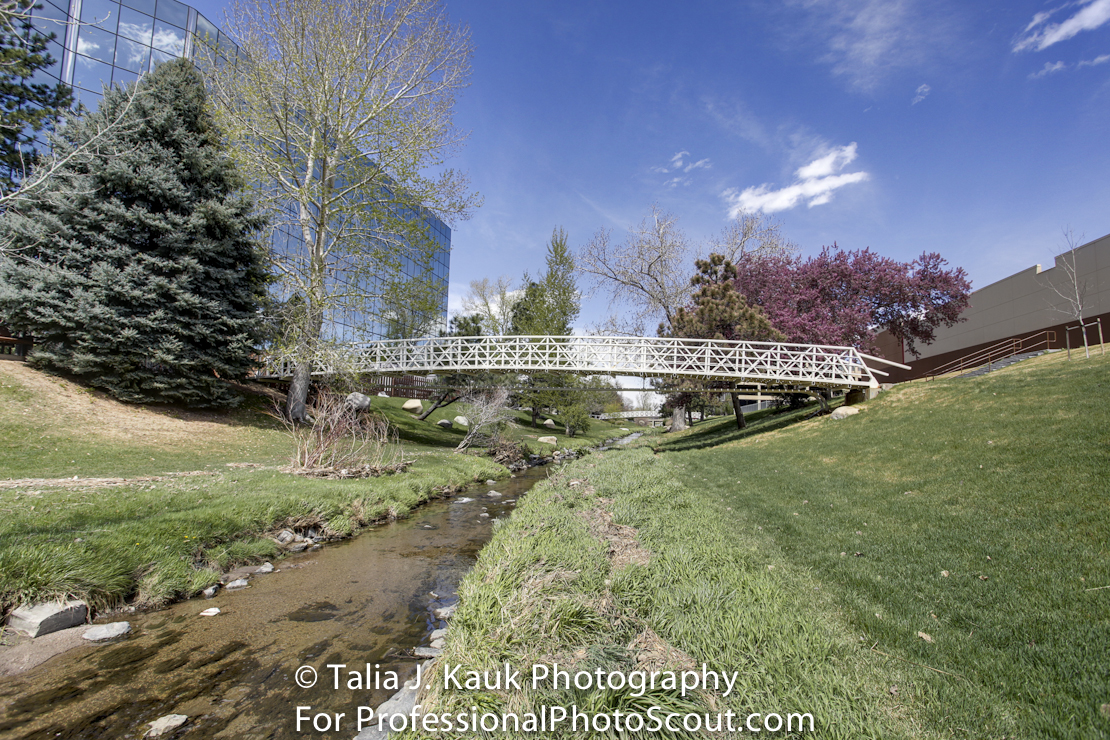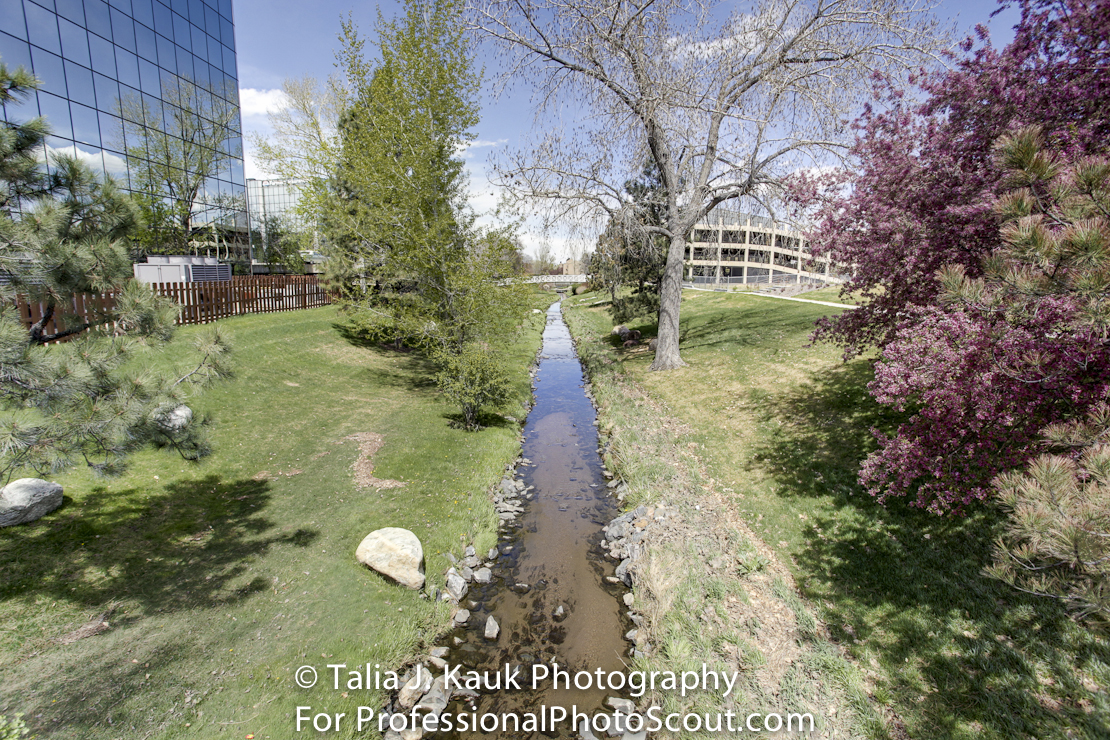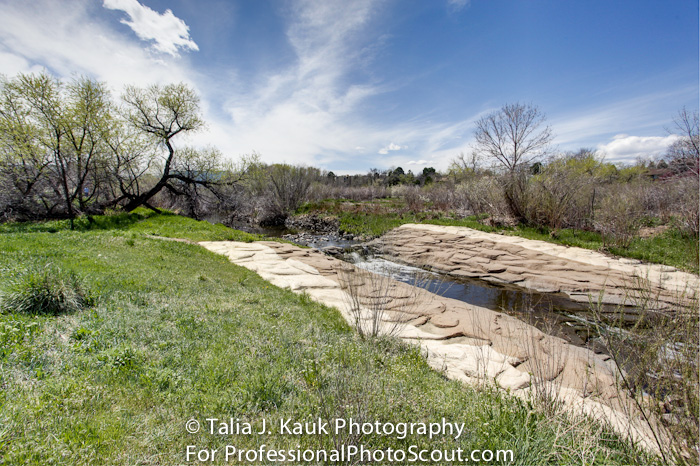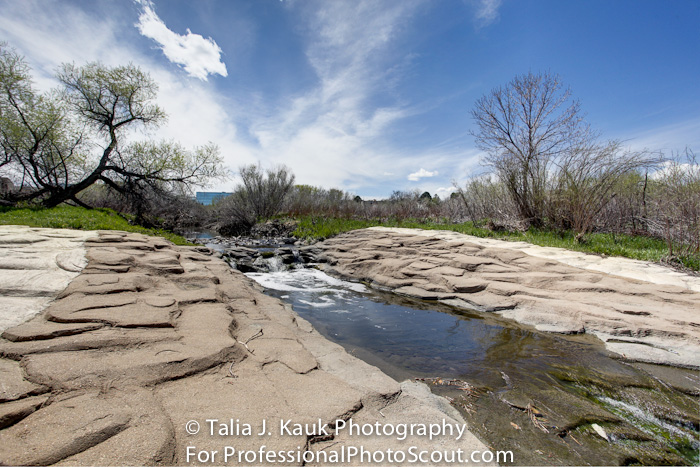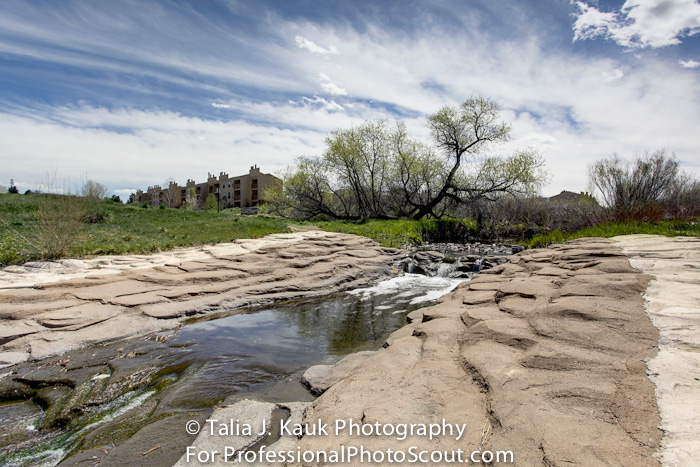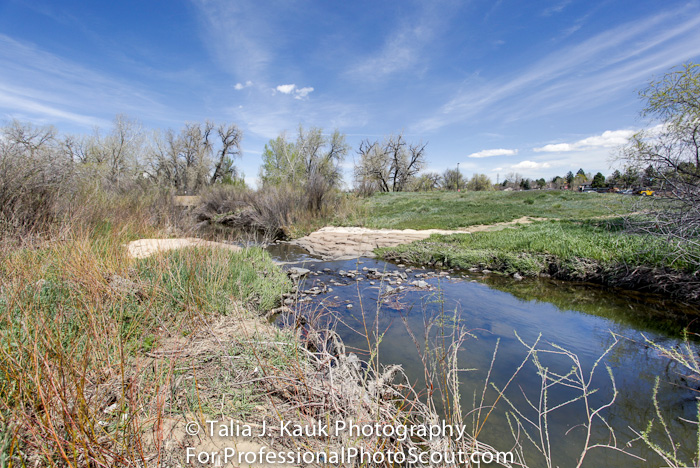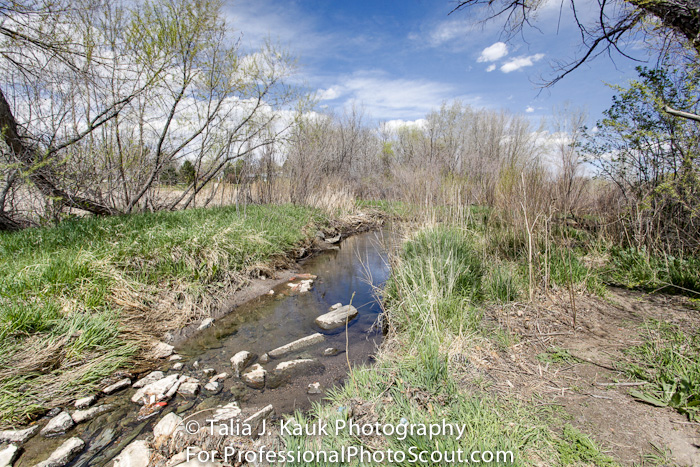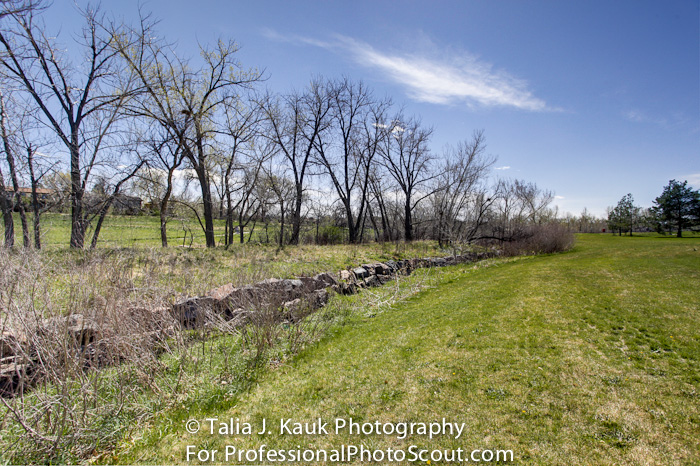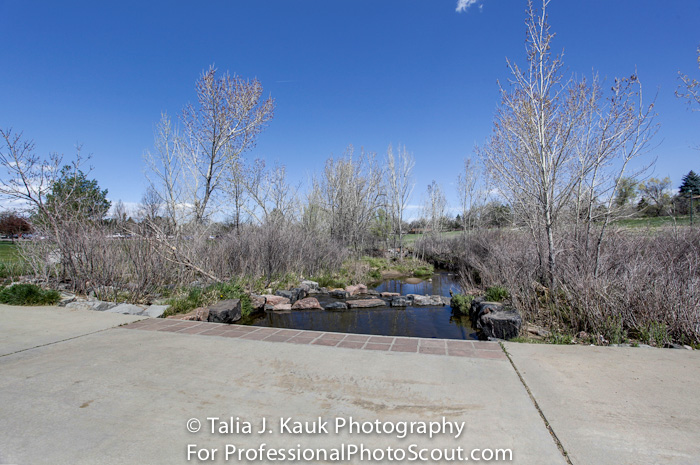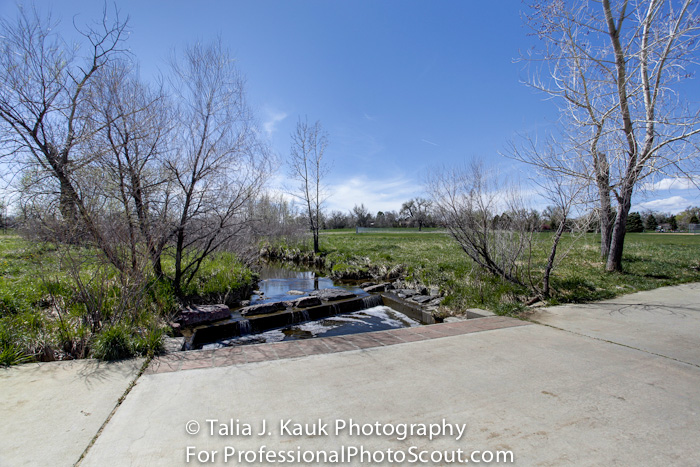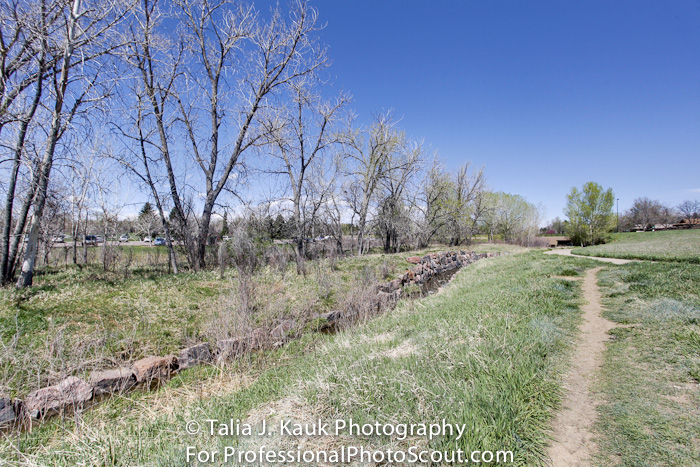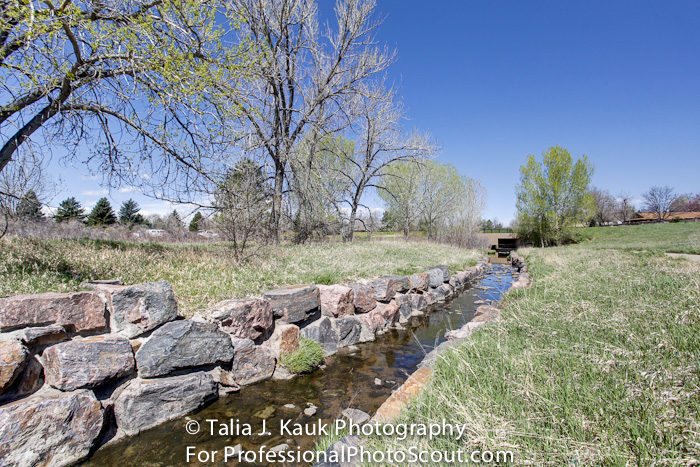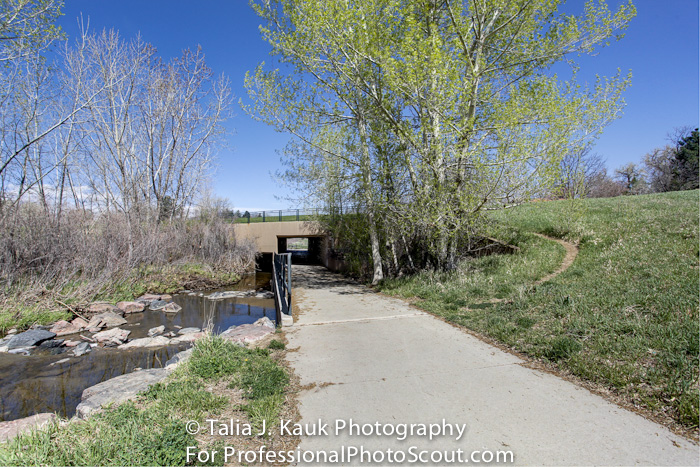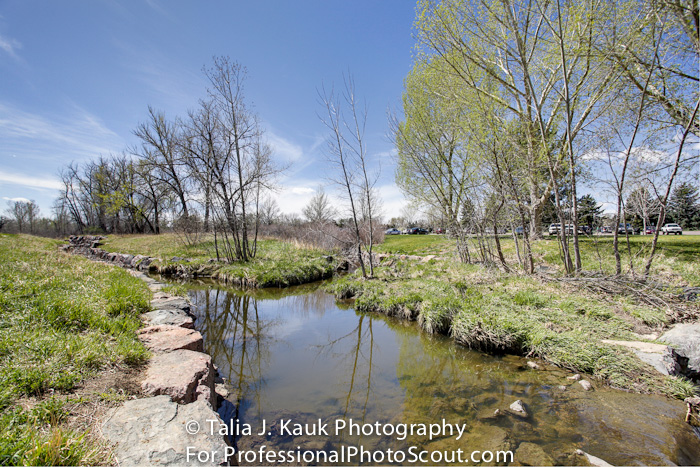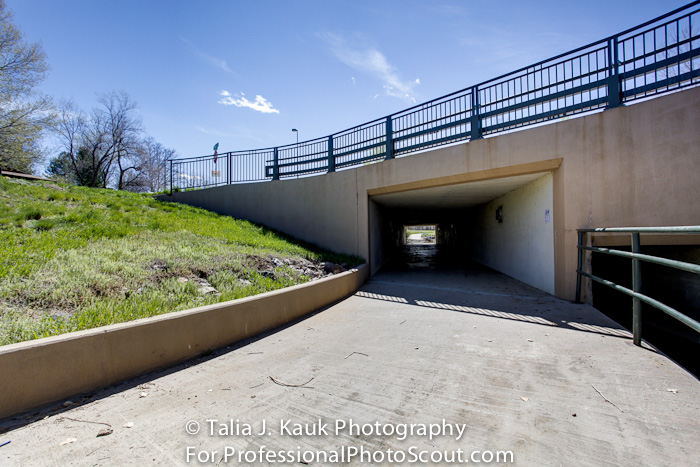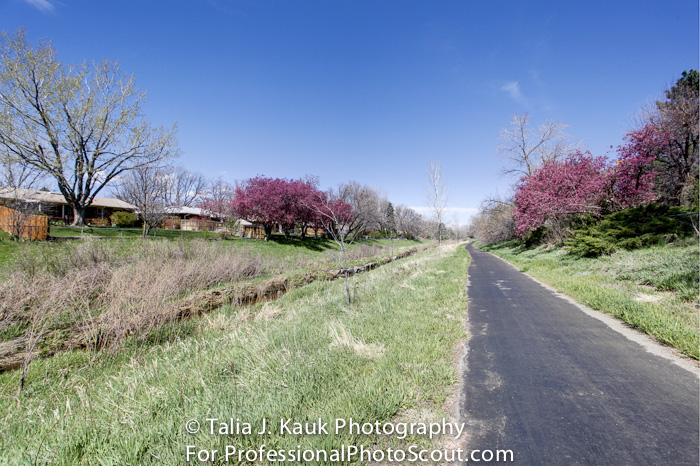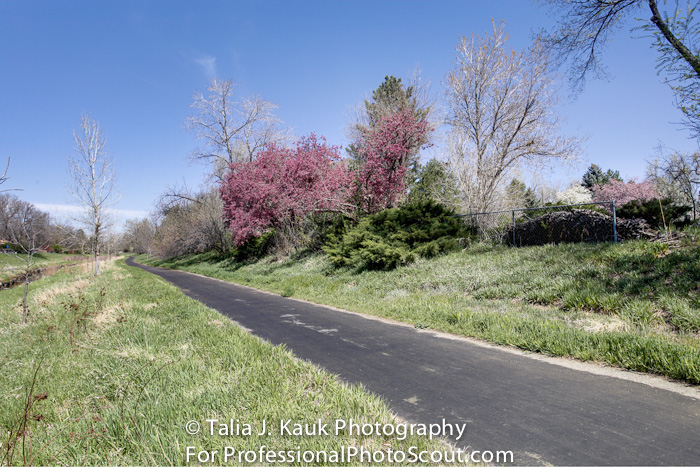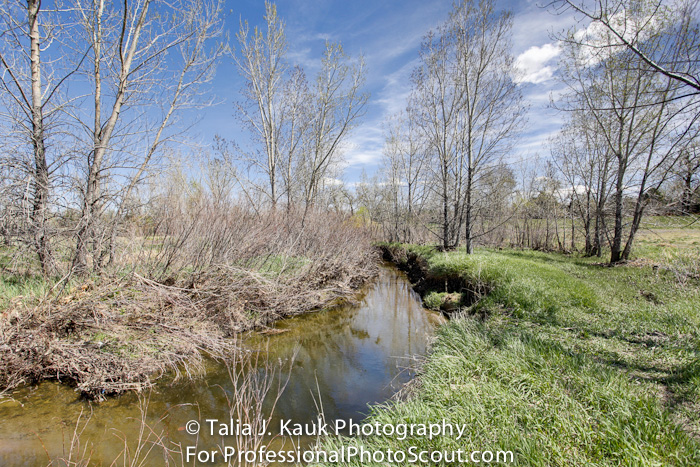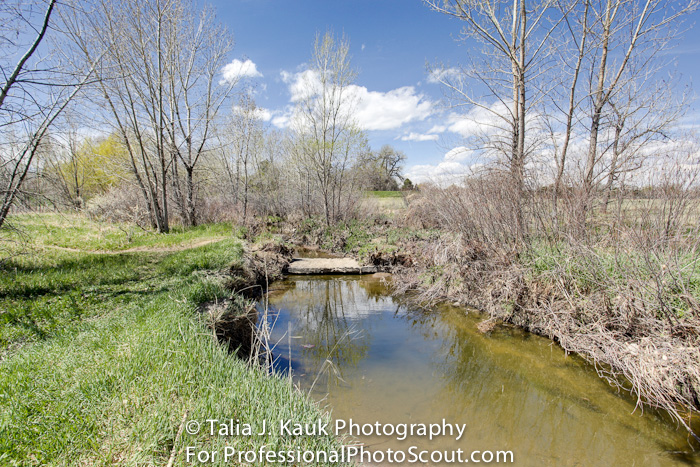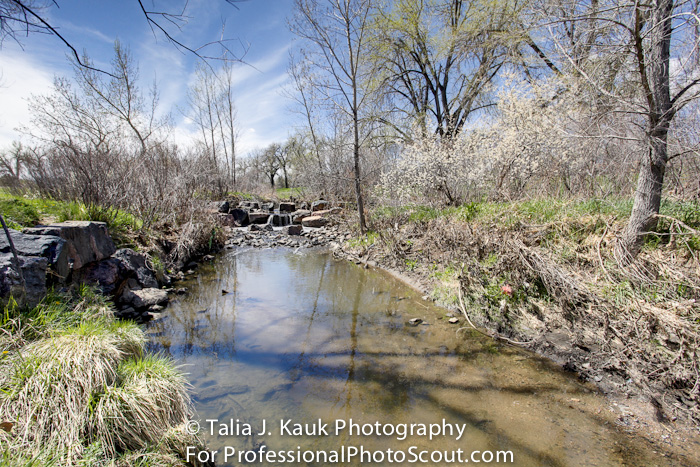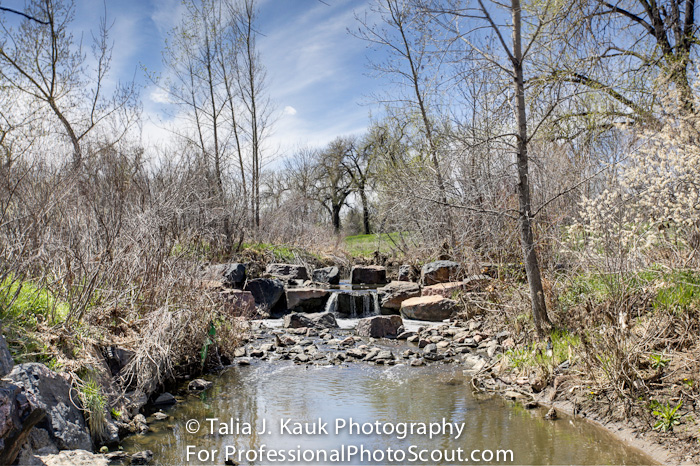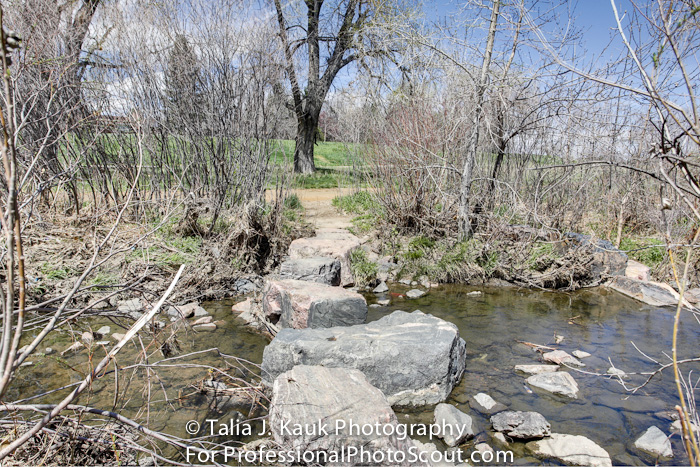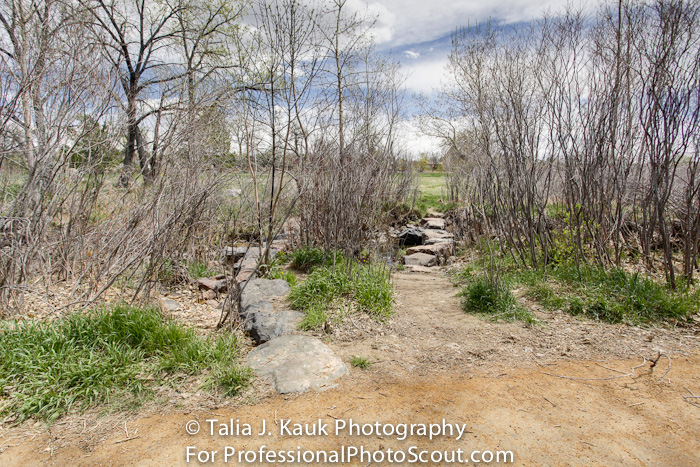 General Description:
Goldsmith Gulch runs through James A. Bible Park, Hutchinson Park, Tamarac Square Greenspace, and the neighborhoods north and south of these parks. There are well manicured sections that include paved sidewalks, beautiful bridges, man-made concrete steps, and manicured grass. There are also sections that have been left more natural with weedy areas and dirt paths.
Photographic Highlights:
Pretty creek in some areas and an ugly creek in others.
Bridges
Dirt paths
Sidewalks
Amenities:
See James A. Bible Park for nearest amenities
Parking and Accessibility:
There are various parking areas along Goldsmith Gulch. See James A. Bible Park and Hutchinson Park for great parking areas.
Hours of Operation:
Some areas run through city parks and are open from 5am – 11pm. Some areas run through neighborhoods and have no posted hours.
Restrictions:
Restrictions are limited to the specific section of Goldsmith Gulch you will be utilizing.
Map of the Area:
Nearby Areas: