Daniels Park – Sedalia, CO
Daniels Park

Sedalia, Colorado

Scouting photographs from this location:
Click on the image to click through all the available images.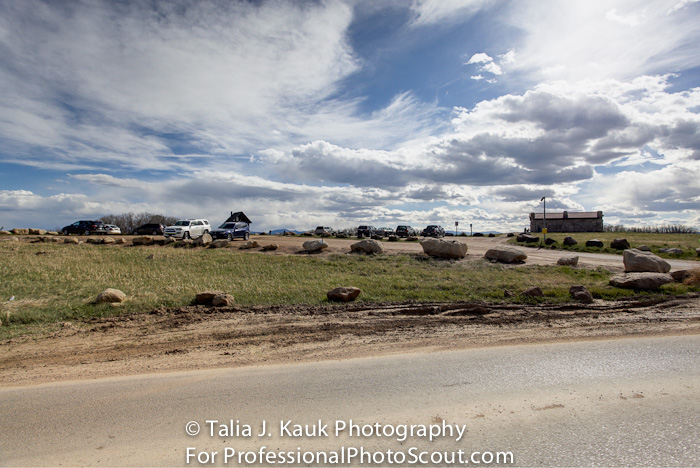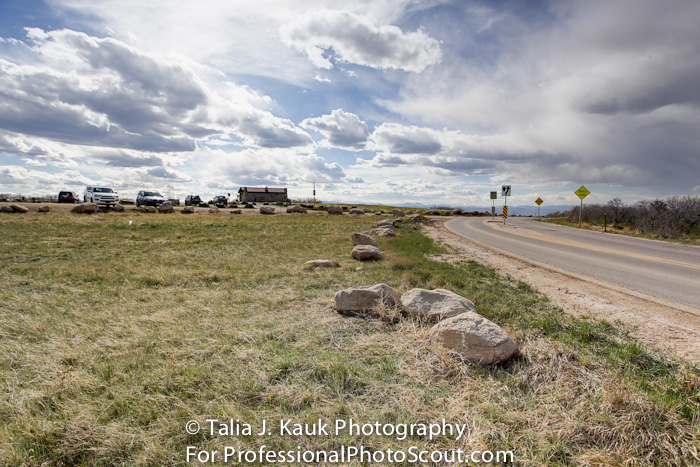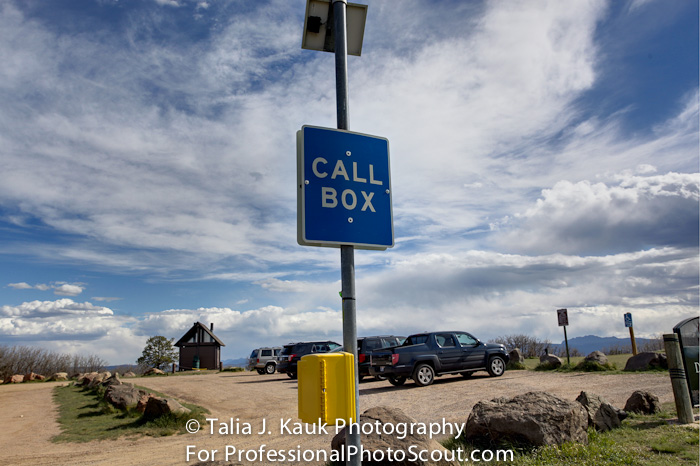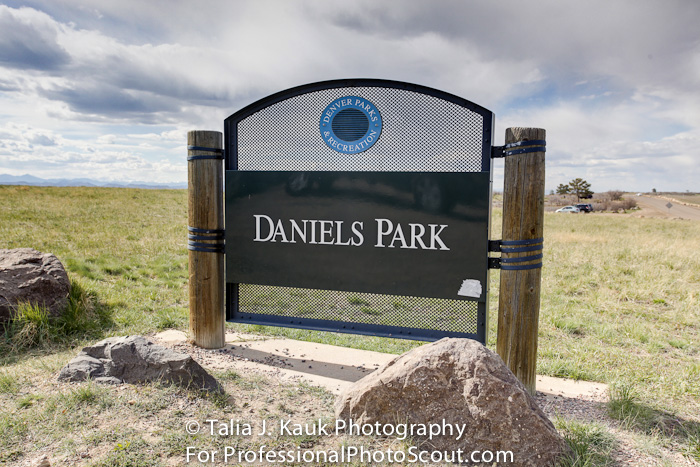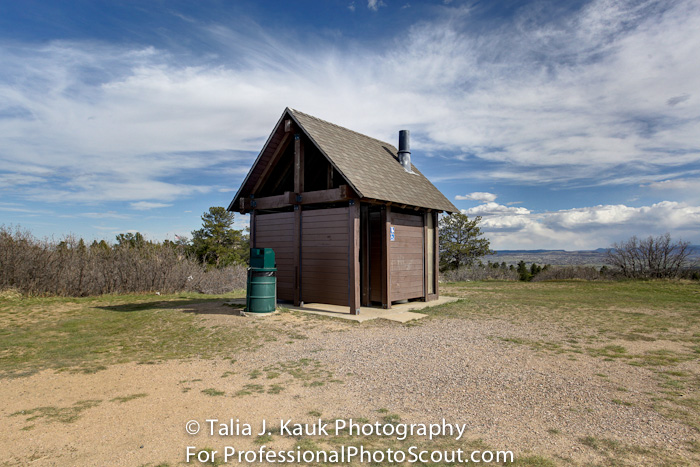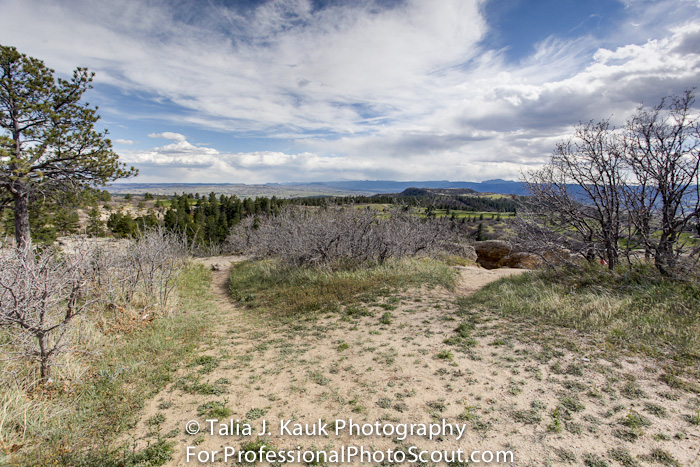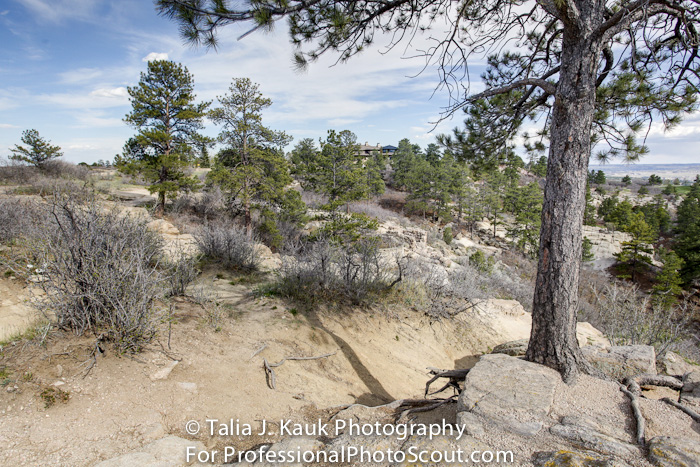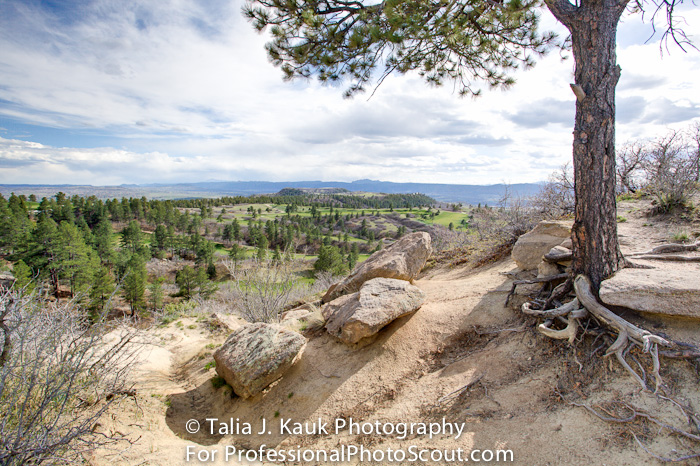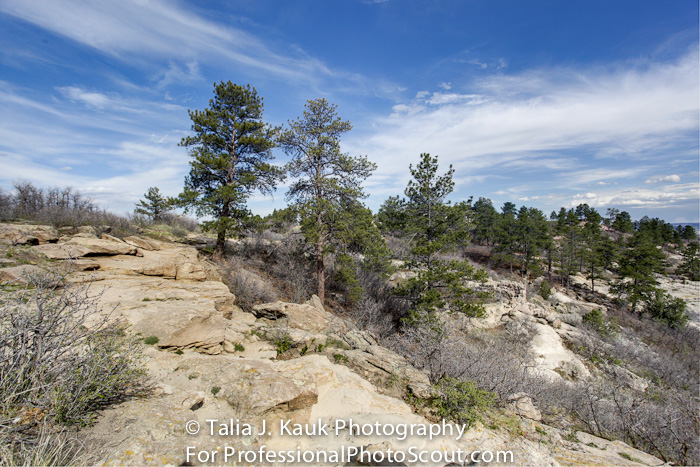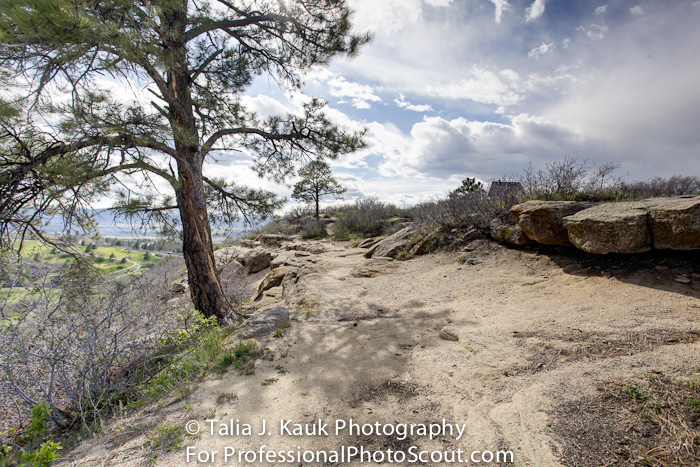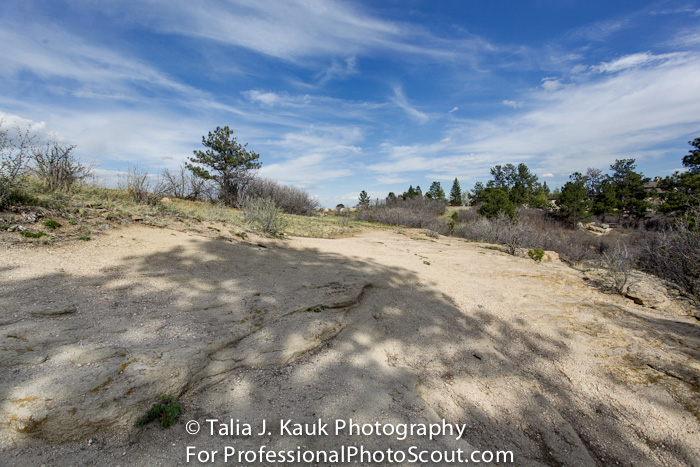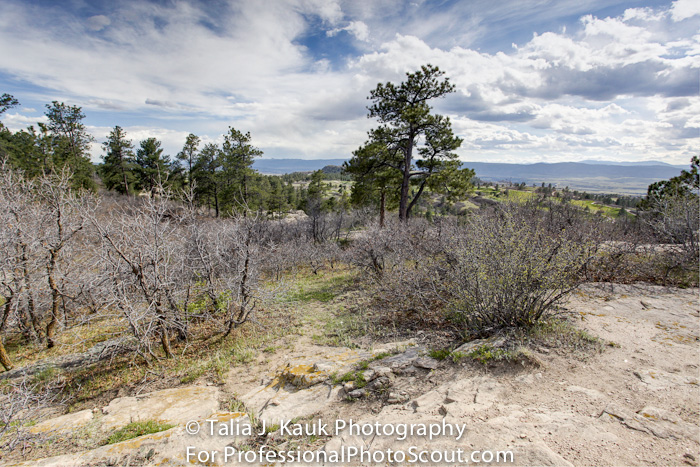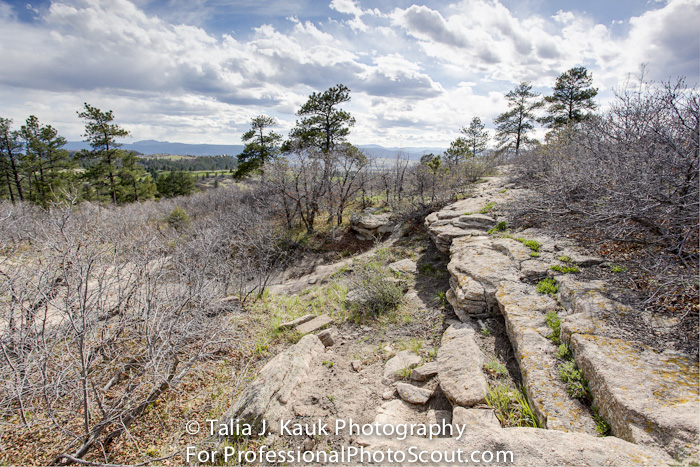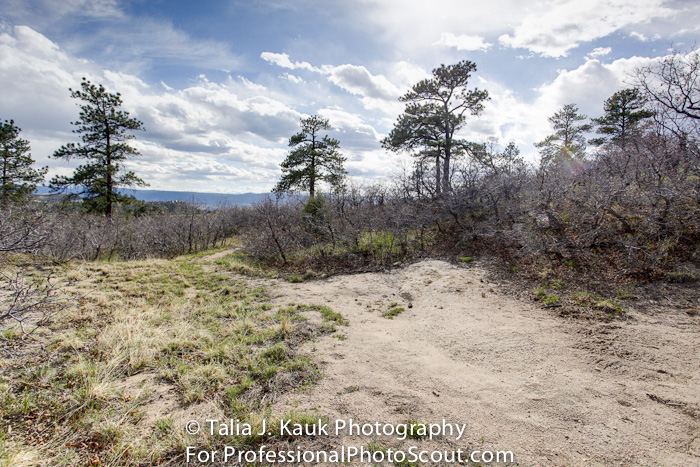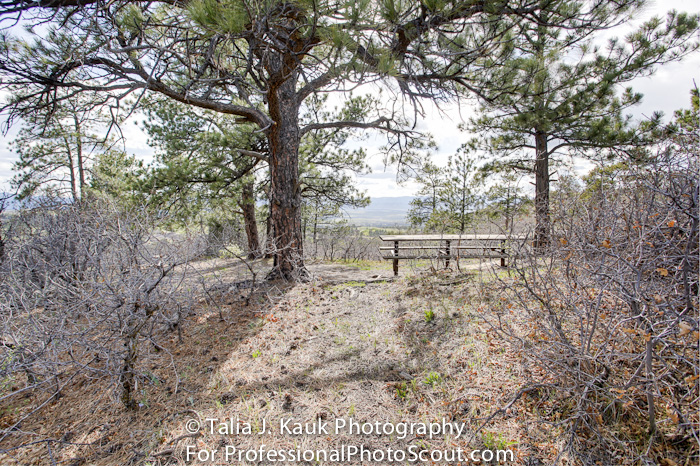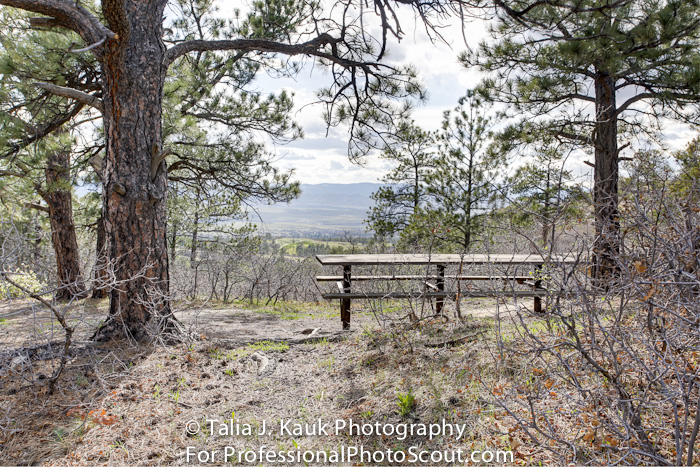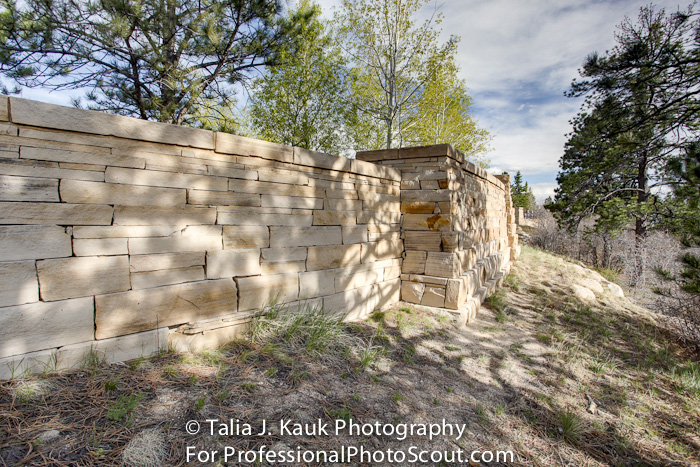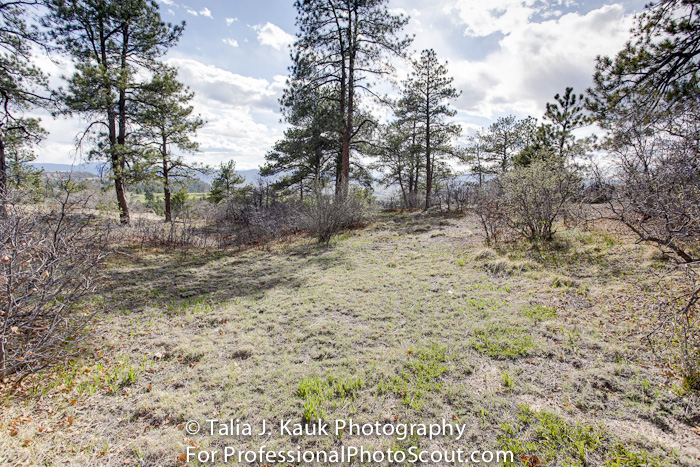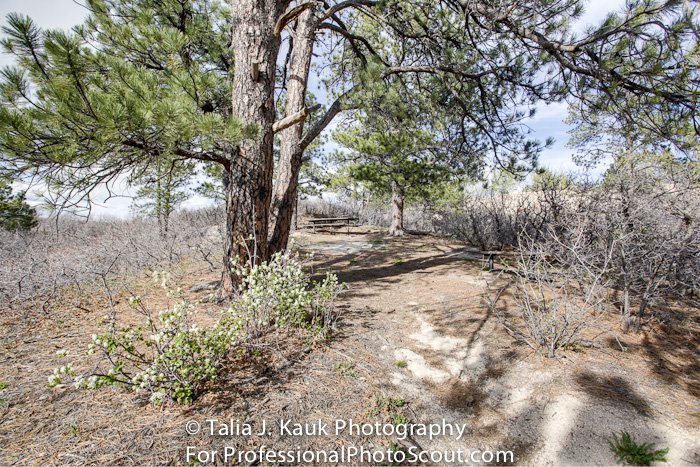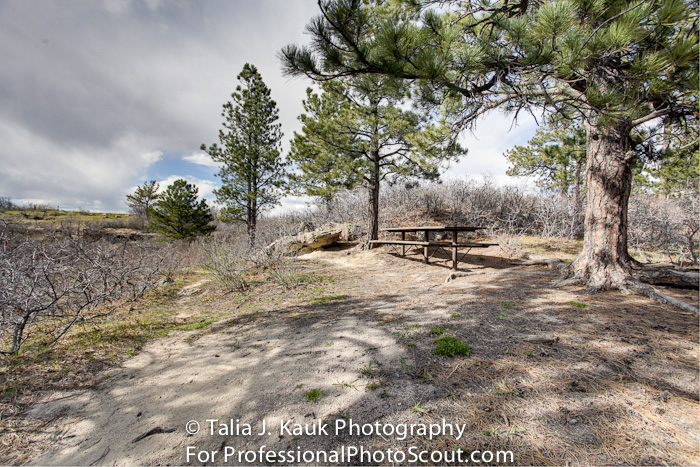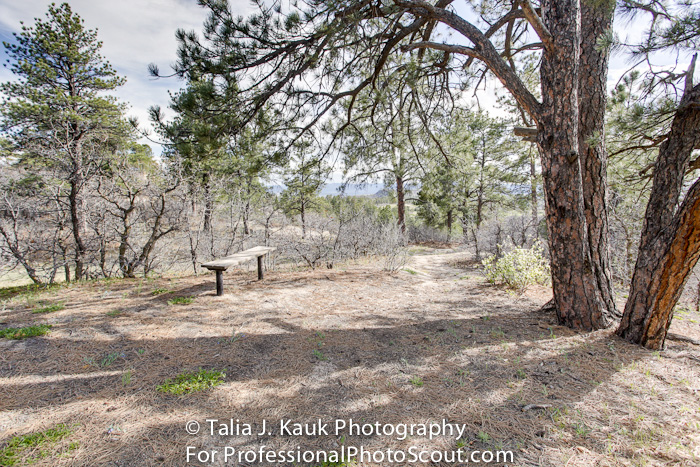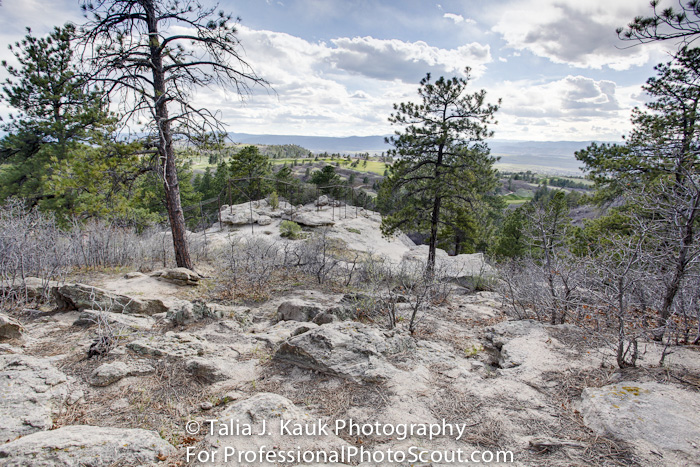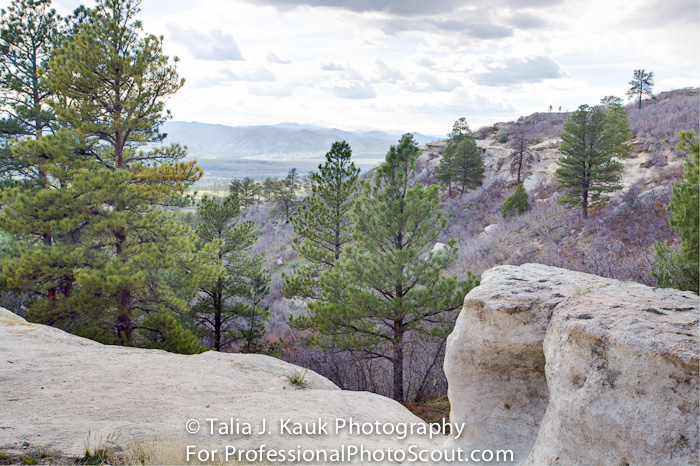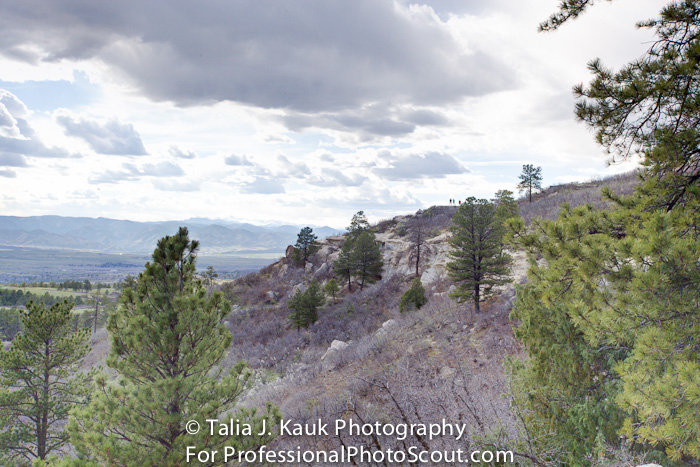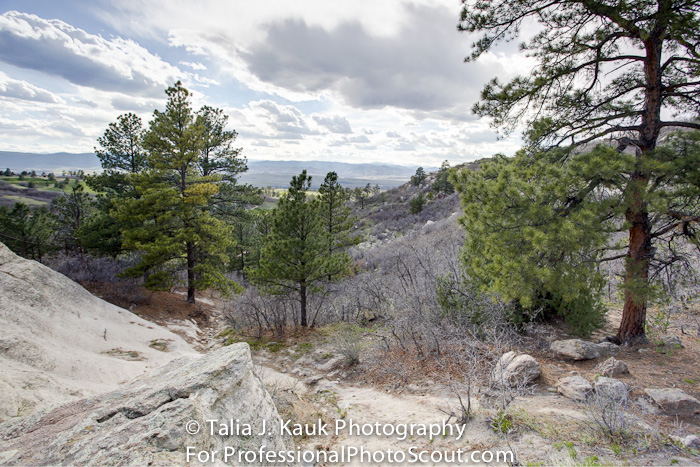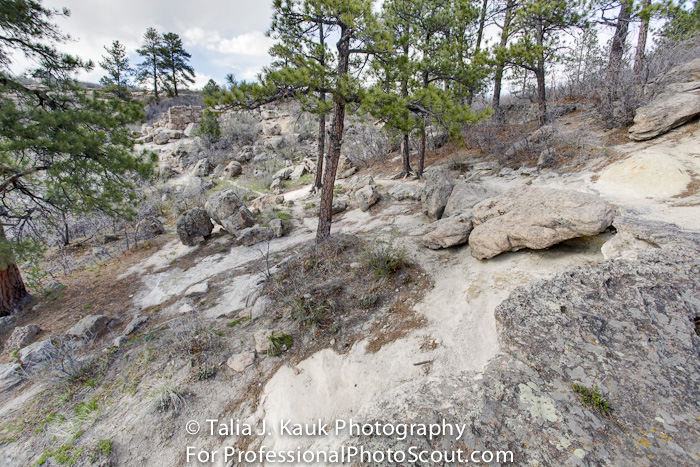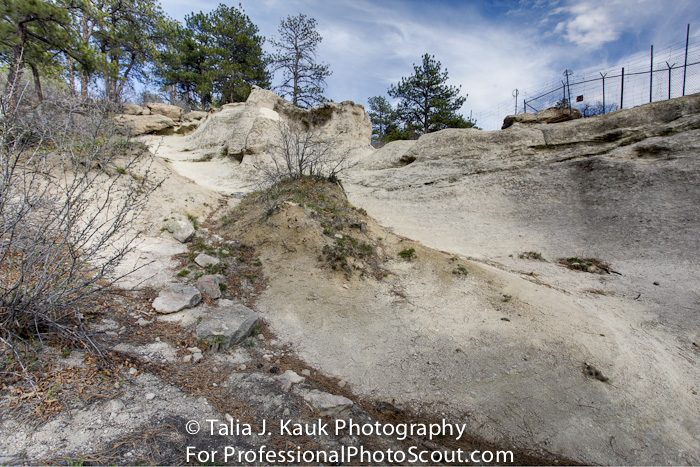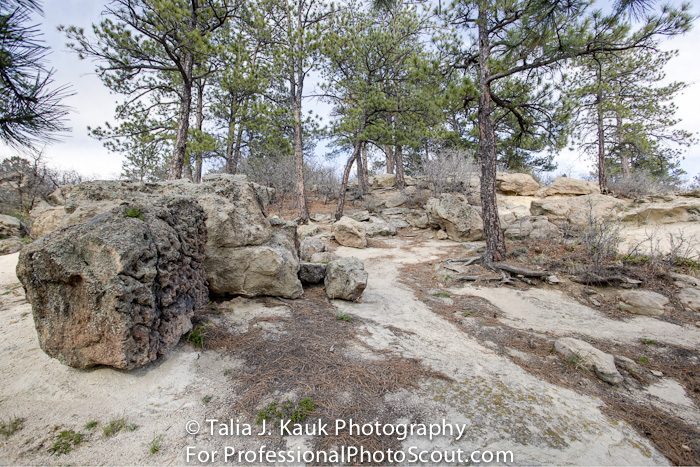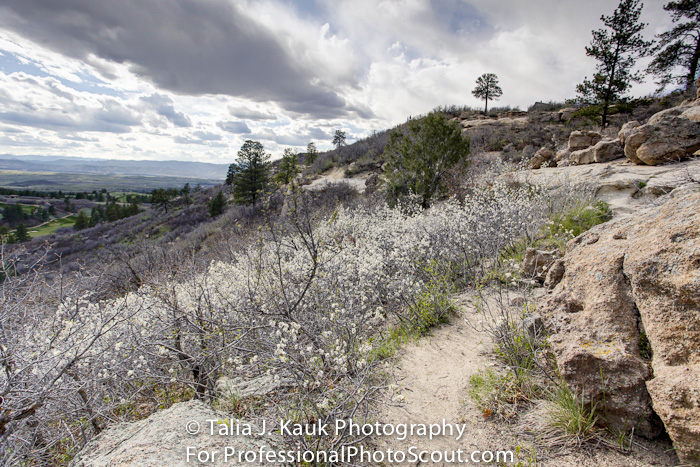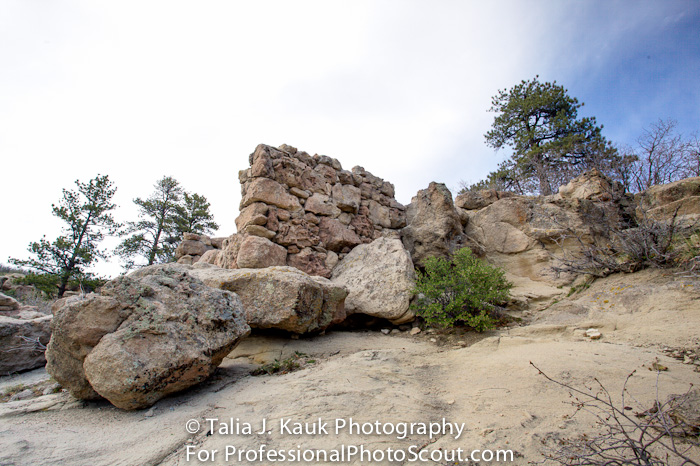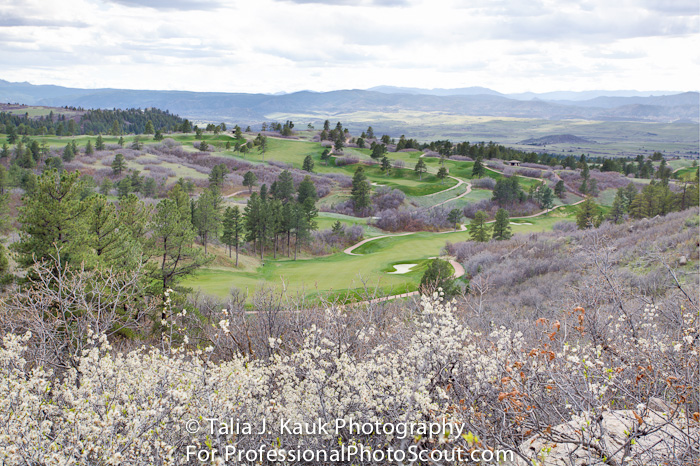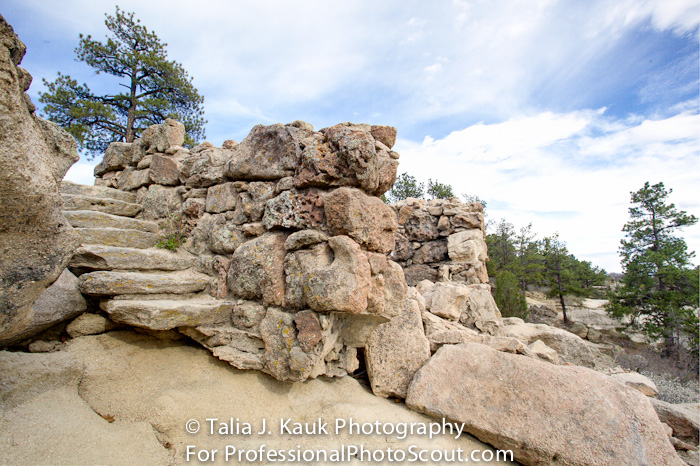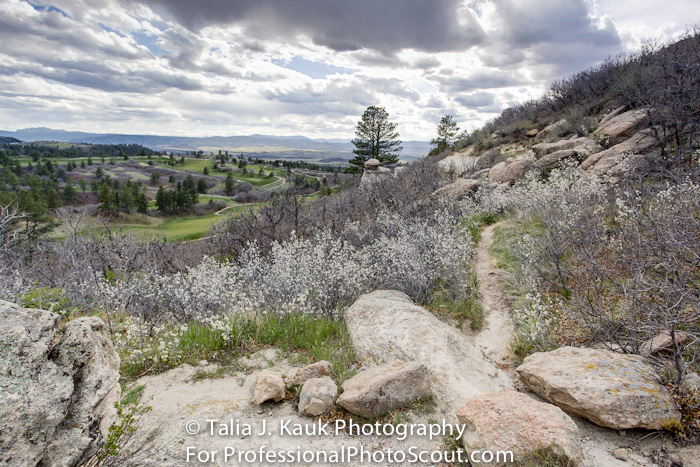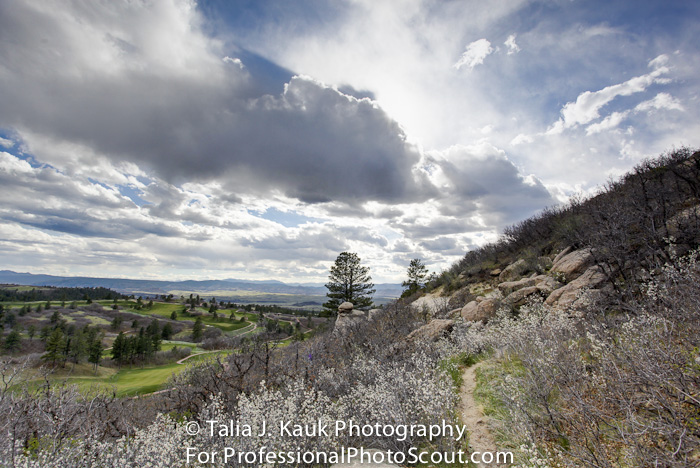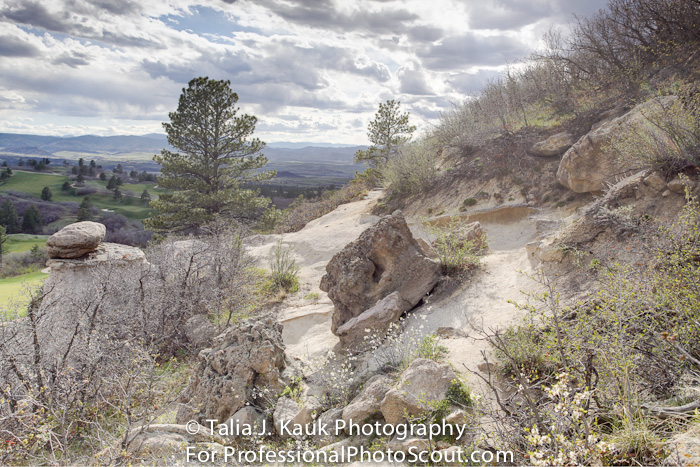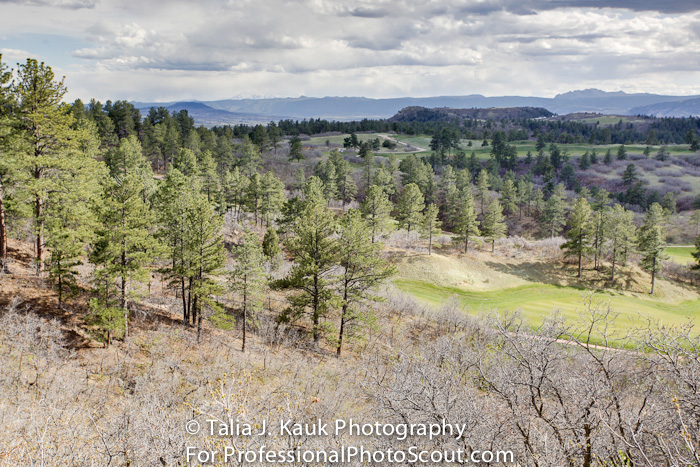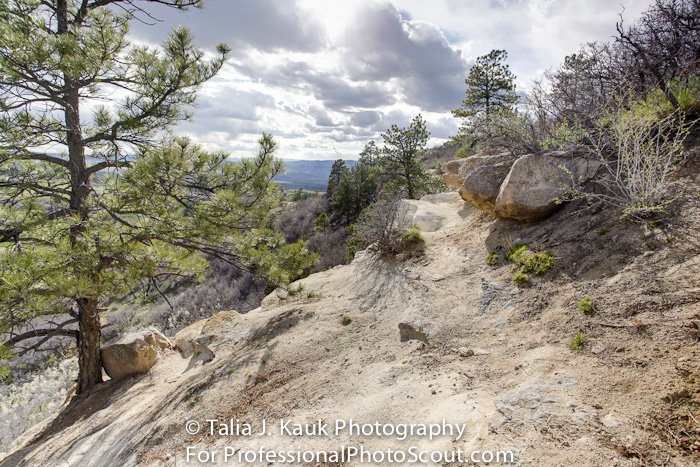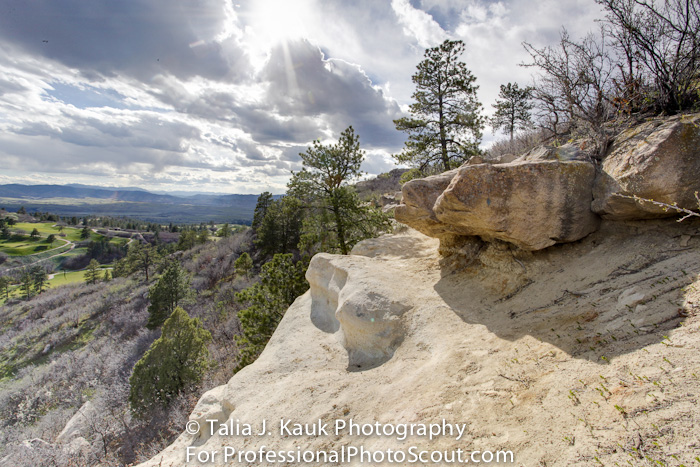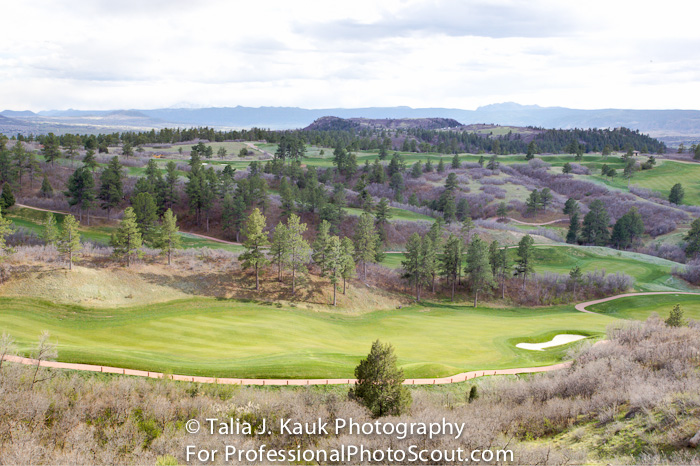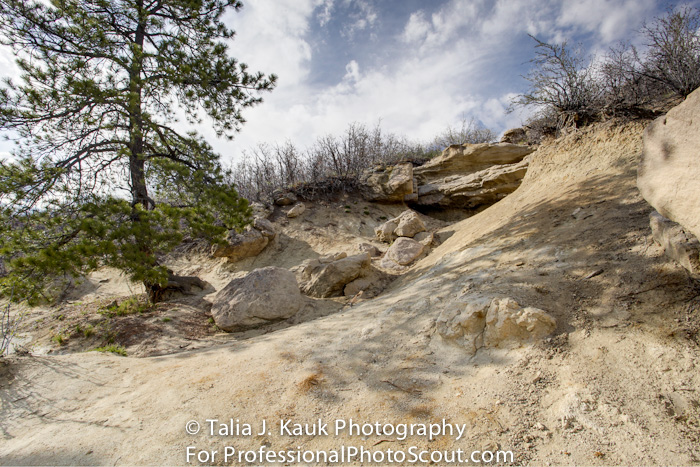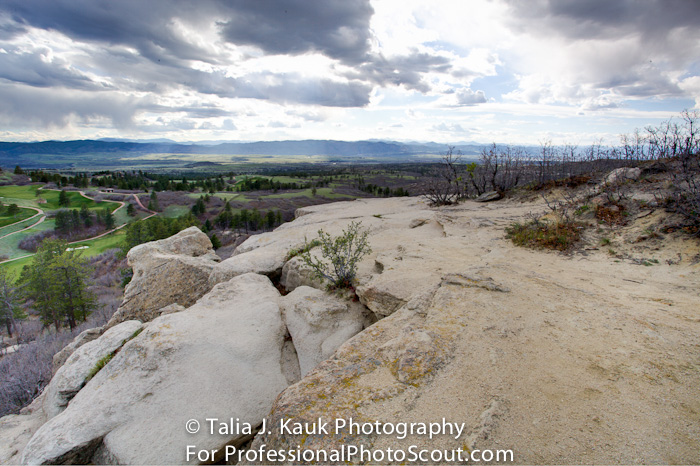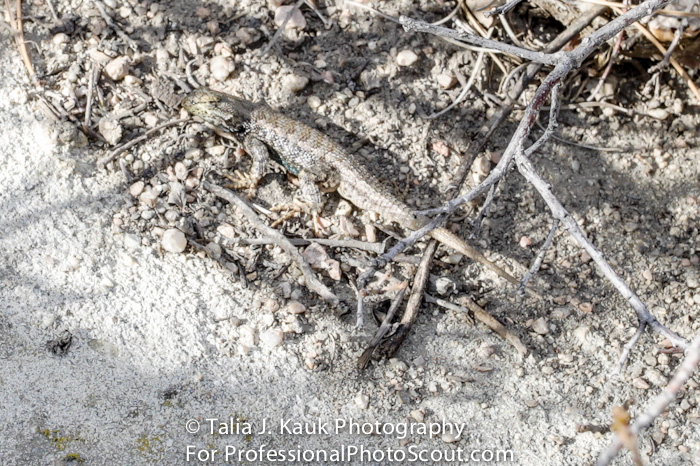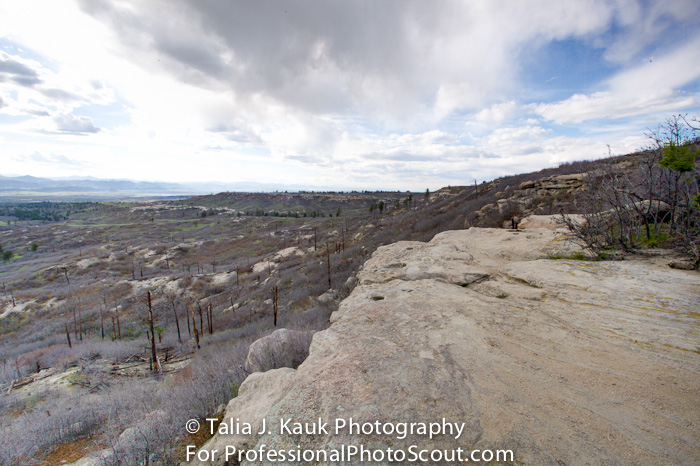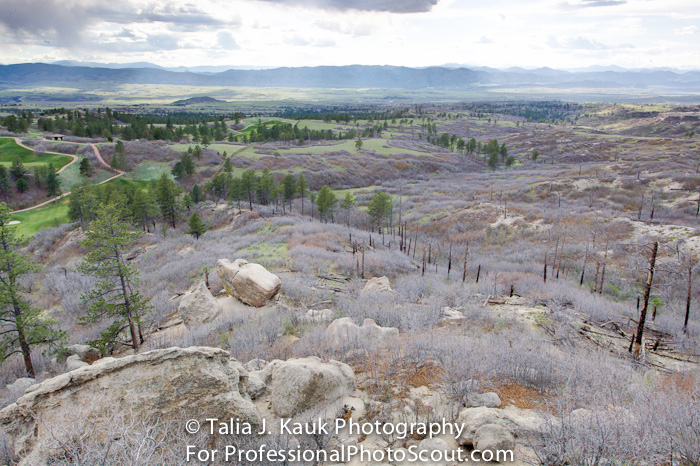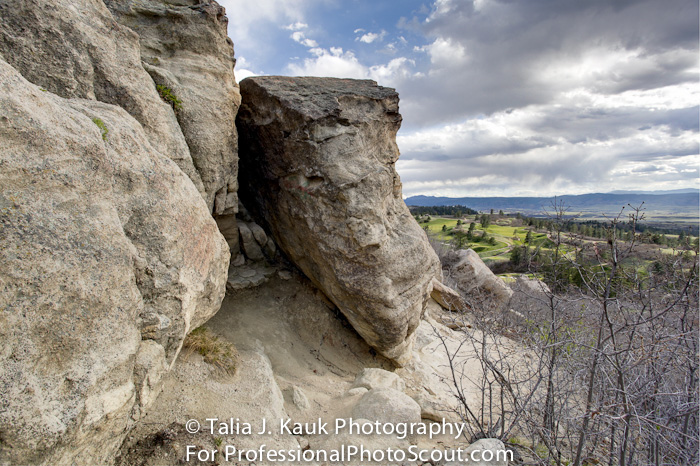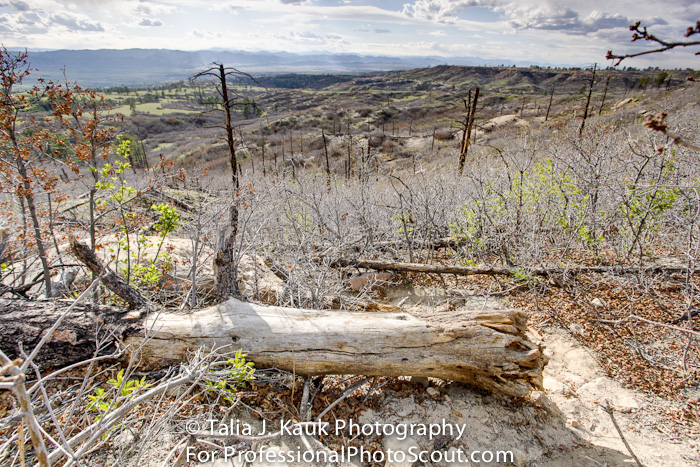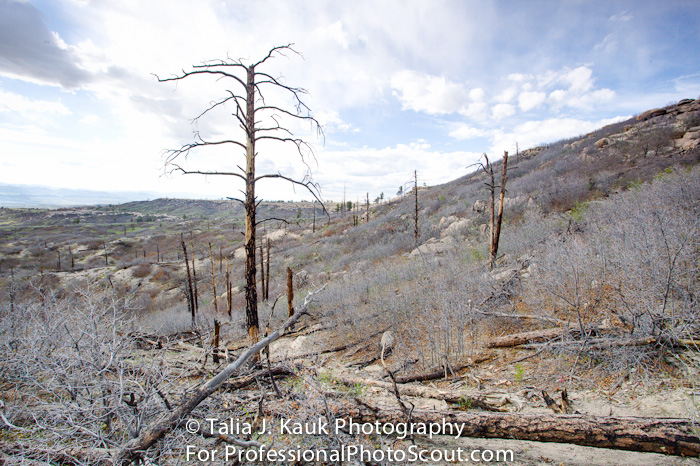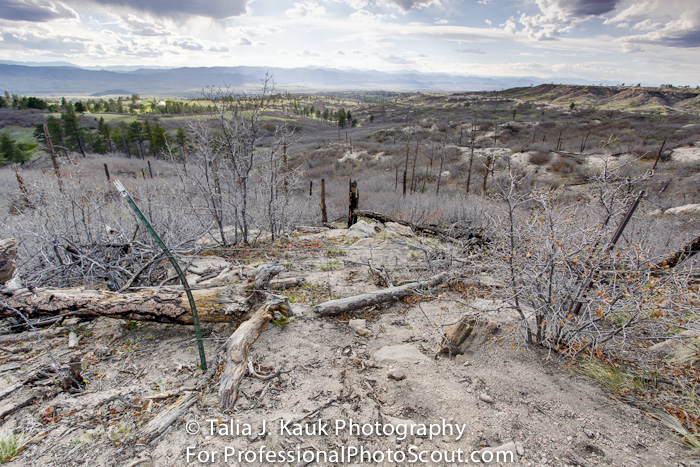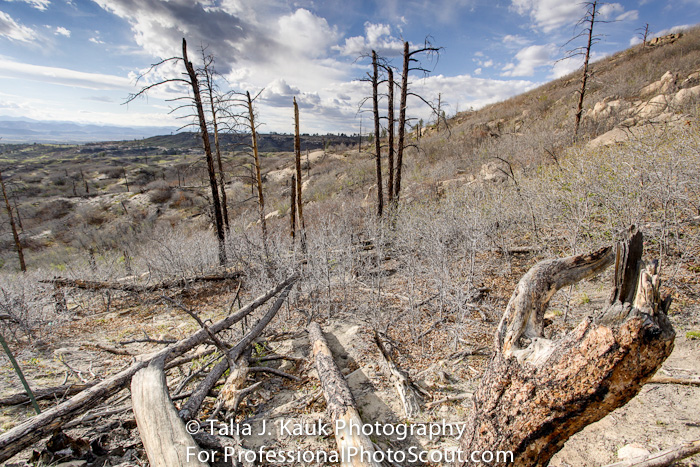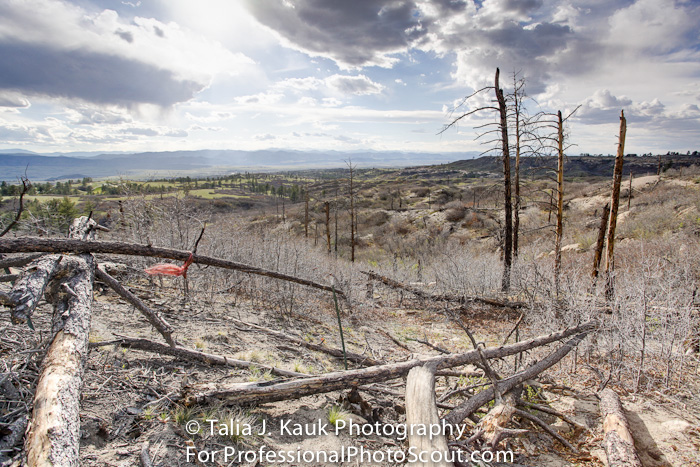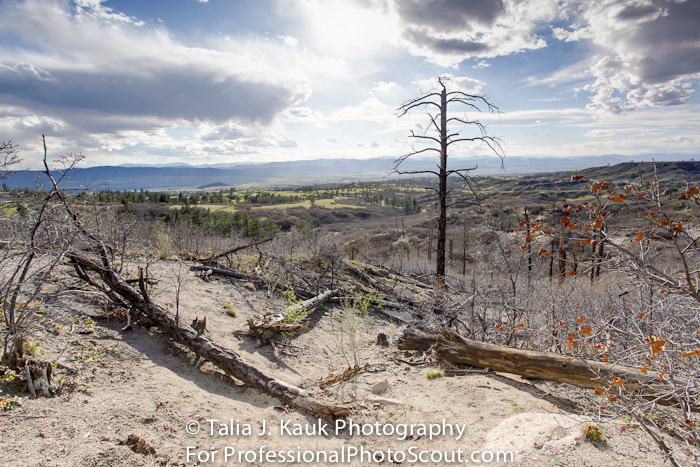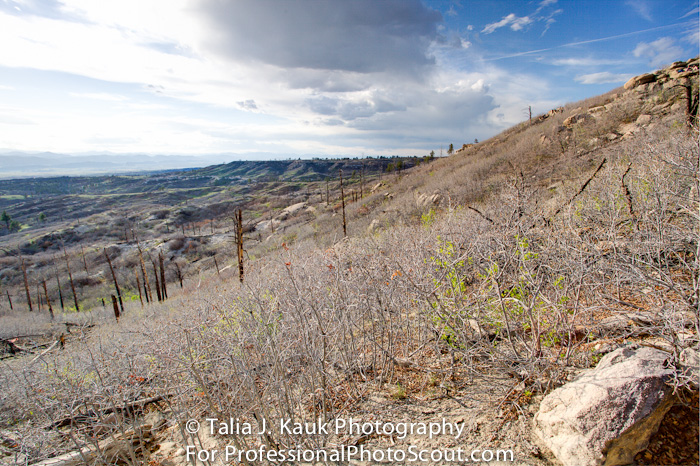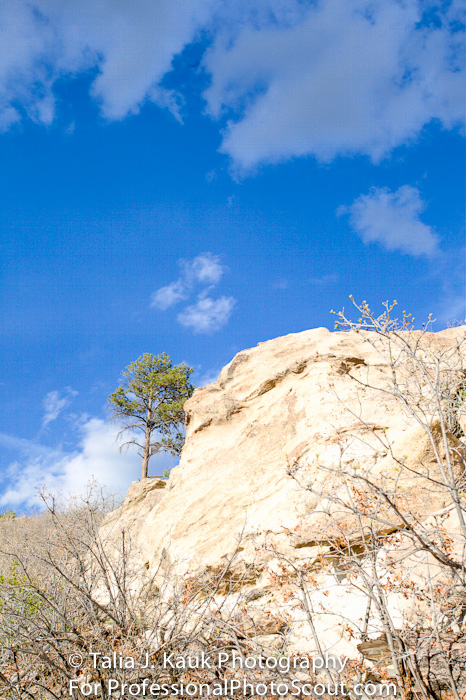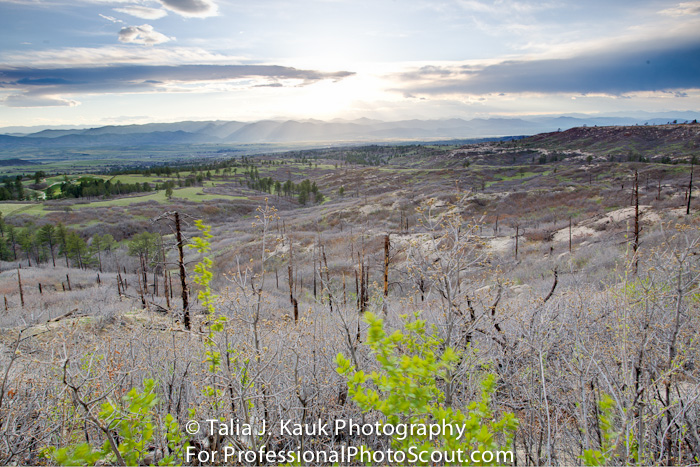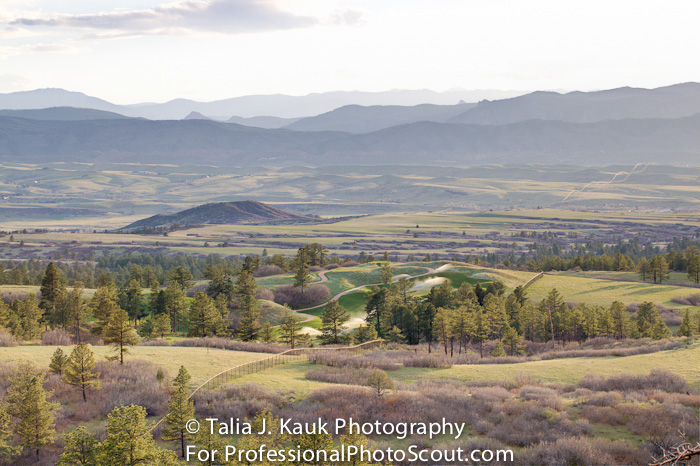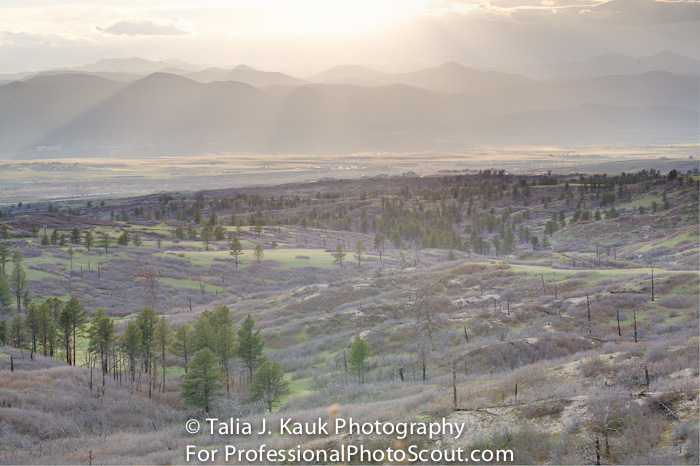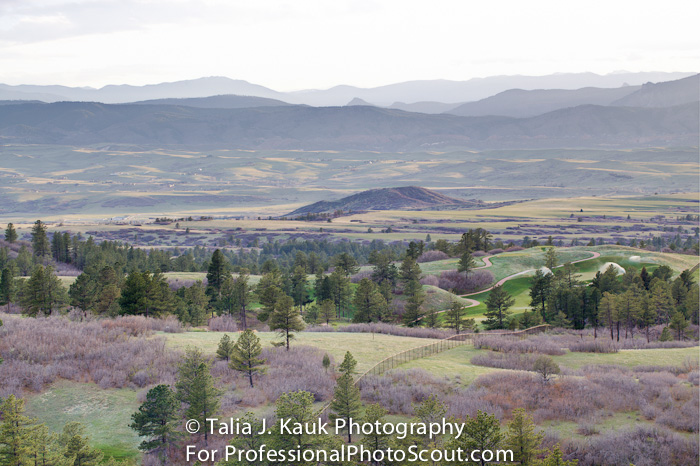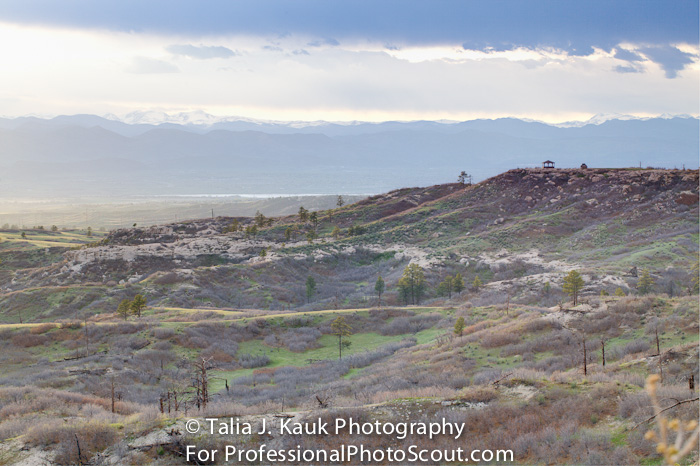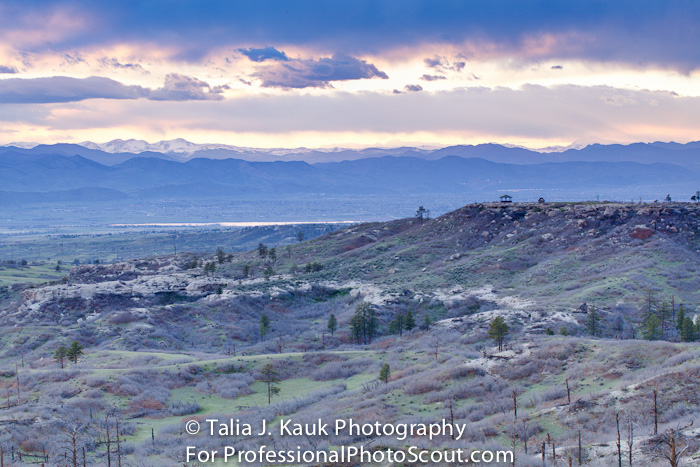 This is a huge park. I haven't covered all of it just yet.
General Description:
This park is one of the largest in the Denver Mountain Park system. The park is over a thousand acres, but much of it is closed off for the bison herd. You won't be able to walk through all of it, but that allows for a lot of wonderfully protected views of the mountains and the neighboring Sanctuary Golf Course.
There are lots of natural areas of different varieties here. There are areas covered in acorn trees, there are picnic areas that have evergreen trees and mountain grasses. Rocky boulder covered hillsides offer some very cool landscapes for photographs. The mountain views are what really make this area spectacular.
This is a well frequented park, but there is a lot of room to spread out. Because of the rocky landscape it is possible to avoid others. There is some competition for the more popular spaces that are more easily accessible.
Photographic Highlights:
Mountain Views
Golf Course Views
Natural Environment
Historic Buildings
Lots of plant life including brush, deciduous trees, and evergreen trees.
Wildflowers
Bison, lizards, snakes, and other small animals.
Natural weedy fields
Amenities:
Restrooms, Picnic Areas
Parking and Accessibility:
There is lots of parking in numerous dirt lots and along Daniels Park Road in places. Accessibility could be an issue for some. There is several areas where photographs could be taken not far from the parking, but nothing is paved or flat. There are lots or cool places for photographs that involve hiking along boulders and dirt paths. These hikes would not be possible without appropriate footwear and physical health.
Hours of Operation:
Nothing posted. This is a Denver Mountain Park. Will update this with specifics if I find them.
Restrictions:
Nothing posted. This is a Denver Mountain Park. Will update this with specifics if I find them.
 Map of the Area: